Chief editor of Radio Vesti sacked after triggering public outrage on social networks
Vesti-Ukraine media holding has decided to suspend cooperation with chief editor of Radio Vesti Irina Gavrilova the day after her appointment to this position, according to the posting of Radio Vesti on Facebook.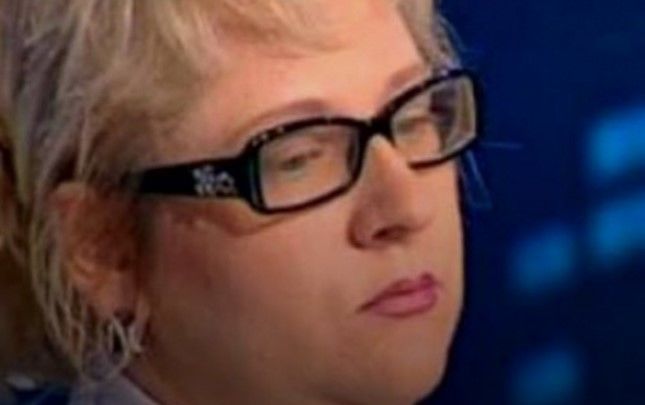 hvylya.net
"In connection with the letter of the team of Radio Vesti to the leadership of Vesti-Ukraine media holding, which drew attention to the reputational risks arising from public statements by Irina Gavrilova on her personal page on a social network, it was decided to cease cooperation with her. Radio Vesti stresses that the opinion of individual journalists and employees may not coincide with ideas of editorial," the report says.
Read alsoSBU detains infamous Kharkiv journo Borodavka suspected of separatismThe new chief editor of Radio Vesti Irina Gavrilova, who was appointed to the post in late June, shocked the public with her separatism-friendly messages on Facebook. Ukrainian netizens were appalled with Gavrilova's mockery of the death of Ukrainian troops in Donbas as well as her overall negative attitude to the Ukrainian state.
If you see a spelling error on our site, select it and press Ctrl+Enter