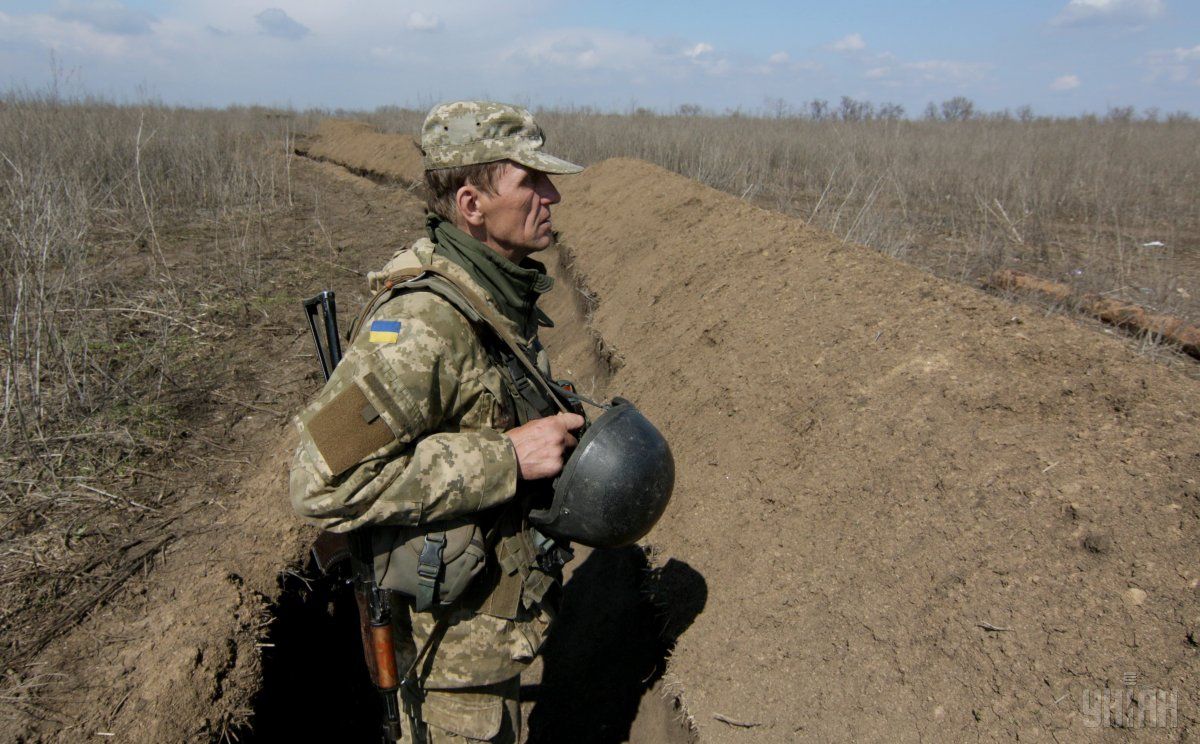 Photo from UNIAN
The law provides for an amnesty and is to extend its action primarily on the combatants, those who defended the independence, sovereignty, and territorial integrity of Ukraine, took part in the Anti-Terrorist Operation, on the juveniles and women, as well as men who have children under 16 years or disabled children, on disabled persons of the first, second and third groups, patients with tuberculosis, cancer, and those who have reached retirement age.
The Verkhovna Rada also defined categories of convicts in respect of which an amnesty could not be applied. Above all, these are the persons who have committed grave and especially grave crimes, as well as persons who have committed corruption offenses.
Read alsoDonbas to "never" see ceasefire until "political settlement" reached: LavrovThe amnesty does not apply to persons convicted of crimes against Ukraine's national security.
In addition, those who have committed crimes against the established order of military service (military crimes) do not fall under the amnesty.
The issue of amnesty in respect of persons convicted by the courts of foreign countries and serving a sentence in the territory of Ukraine will be solved by the relevant courts of Ukraine in compliance with the requirements of international treaties of Ukraine.
Read alsoSituation in Ukraine remains "volatile," warns senior UN human rights officialThe law comes into force from the day following the day of its publication, and should be performed within three months.