New NABU win: Railways procurement officials detained for embezzlement
Detectives from the National Anti-Corruption Bureau (NABU) have detained three officials suspected of embezzlement during state procurement tenders for the Ukrainian railways, according to the NABU's press service.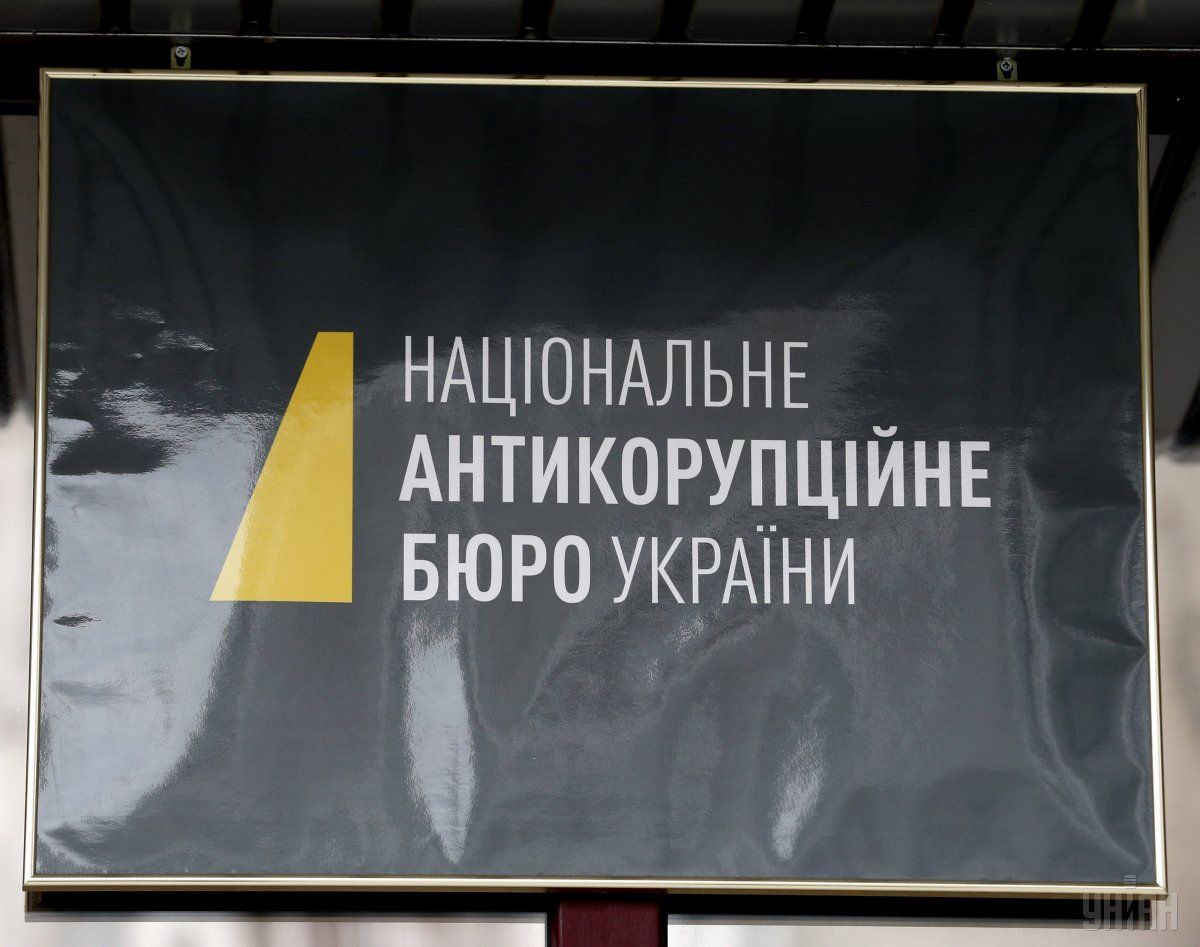 NABU detectives are now preparing documents to determine pre-trial restrictions for the suspects / Photo from UNIAN
In particular, the deputy director of state-run UkrZaliznychPostach, which purchases equipment and fuel for state-owned railways in Ukraine, was detained, along with the head of UkrZaliznychPostach's department, who is also a bidding committee member. Further, detectives detained an official whose job was to supervise bidders.
All three are charged with misappropriation of public funds during state procurements carried out by UkrZaliznychPostach, the press service said.
Read alsoPolish citizen Balczun tapped to head UkrzaliznytsiaThroughout 2015, UkrZaliznychPostach's employees, along with representatives of bidders, deliberately raised the amounts of submitted bids by over UAH 20 million (about $806,000), with the bids set at about UAH 55 million (about $2.2 million). The suspects handled the payments and sought to make the stolen funds appear as legal transactions, according to authorities.
The detainees are suspected of committing crimes under Part 5 of Article 191 and Part 3 of Article 209 (money laundering) under the Criminal Code of Ukraine.
Read alsoNABU gets technical equipment, software from U.S. Gov'tThe NABU initiated this criminal case investigation in January 2016.
Detectives are now preparing documents to determine pre-trial restrictions for the suspects.
If you see a spelling error on our site, select it and press Ctrl+Enter