Preliminary results of Ukraine's mid-term Rada elections released
34.76% of ballots have been counted as of 07:25 Kyiv time on July 18 at seven constituencies, according to the data published by the Central Election Commission.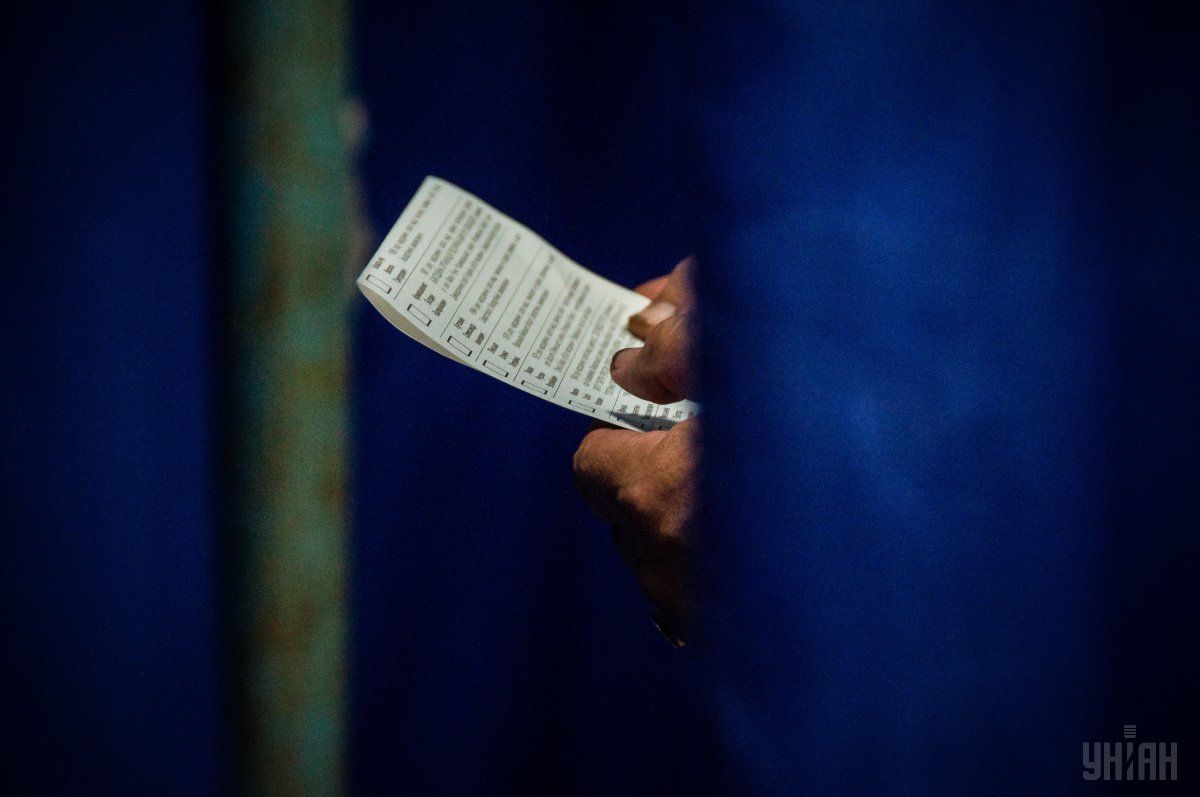 Photo from UNIAN
A total of 370 candidates run for seven parliament seats, vacated after some MPs were stripped their mandate, or left Parliament for Government jobs, or died.
In Volyn region, the leader at the moment is Iryna Kostankevych, a university professor from UKROP party, with 50.62% of the votes (47.69% of ballots counted).
In Dnipropetrovsk region, it is Tetiana Rychakova who has a top spot on Monday morning with an overwhelming 82.55% (44.49% of ballots counted). She is a volunteer and an advisor to Ukraine's defense minister, not affiliated to amy political force.
Read alsoPoroshenko: Donbas election to take place "when Russians stop killing Ukrainians"Ivano-Frankivsk region has already counted 36.74% of the ballots. UKROP's Viktor Shevchenko has a lead with 20.68% of the votes.
Luhansk region sees Serhiy Shakhov ahead with 45.41% after the count of only 5.26% of the ballots. The candidate represents Nash Kray party.
Poltava region has counted 21.75% of the ballots, having Mykola Bondar, who is not affiliated with any political parties, as a leader at the moment with 23.09% of the votes.
In Kherson region, Yuriy Odarchenko, supported by Yulia Tymoshenko's Batkivshchyna, is ahead with 27.42% of the votes (29.9% counted).
In Chernihiv region, 31.6% of the ballots have been counted. CEO of Ukrbud construction company, not affiliated with any political forces, has taken the lead with 36.53% of the votes.
If you see a spelling error on our site, select it and press Ctrl+Enter