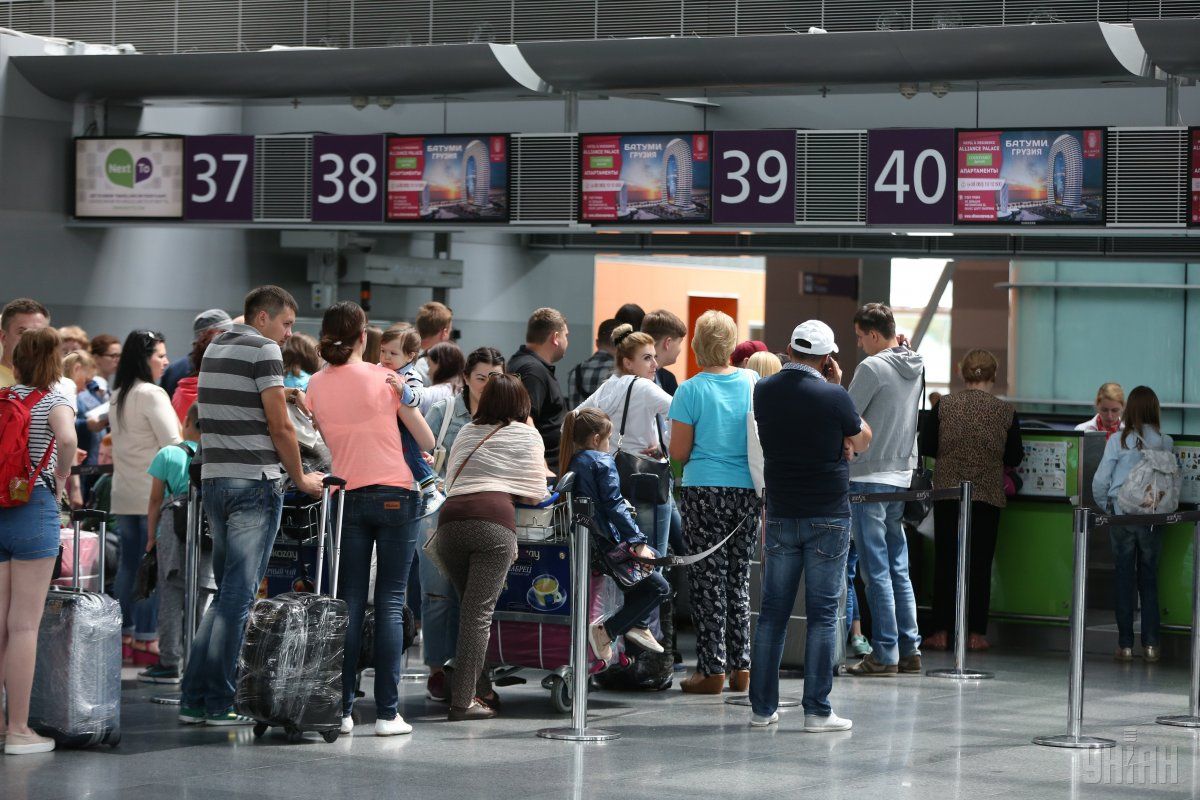 Photo from UNIAN
A majority of participants have voted for the airport to be renamed after Ukrainian hetman Ivan Mazepa, the Infrastructure Ministry reported on its website.
The hetman's name received 12,800 votes, while 9,297 votes went to aircraft designer Igor Sikorsky. The third most-popular name proposed during voting was of Russian painter Kazimir Malevich, which received 9,224 votes.
In May, the Ukrainian parliament proposed four new names for the country's international airport. Infrastructure Minister Volodymyr Omelyan announced that the voting would occur on the ministry's website.