Russia FSB charges of OSCE interpreter are groundless - Ukraine Security Service
Earlier, Russia's FSB (Security Service) reported they detained Ukrainian citizen Artem Shestakov, interpreter for the OSCE, on charges of spying for Ukraine, according to Ukraine Today.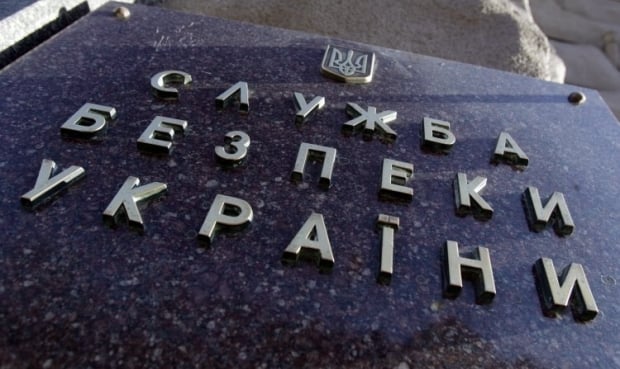 Photo from UNIAN
Ukraine's State Security Service (SBU) said FSB's statements are "completely unfounded", Ukraine Today reported.
The fact that Russian authorities released Shestakov "confirms his innocence", SBU's representative Oleksandr Tkachuk told RFE/RL.
Read alsoOSCE SMM says no evidence its interpreter was SBU agentOSCE spokeswoman Alexandra Taylor did not confirm that Shestakov was detained while on duty. She said it probably happened during the last three days when he was away on vacation.
The OSCE Special Monitoring Mission reported they are clarifying the situation.
"The Mission is serious about such statements, but currently we have no evidence to support these charges. The OSCE observers will not comment on this message - we are studying the circumstances", the OSCE officials state.
Russia's FSB detained a citizen of Ukraine, who worked as an interpreter for the OSCE (Organization for Security and Cooperation in Europe) Special Monitoring Mission. According to the FSB, he was a 'Ukraine's SBU agent'. Later he was allowed to return to Ukraine.
"Given that Shestakov did not damage Russia's security under the country's current law, he was allowed to return to Ukraine. However, the SBU spy will be banned from entering our country", stated the FSB officials.
If you see a spelling error on our site, select it and press Ctrl+Enter