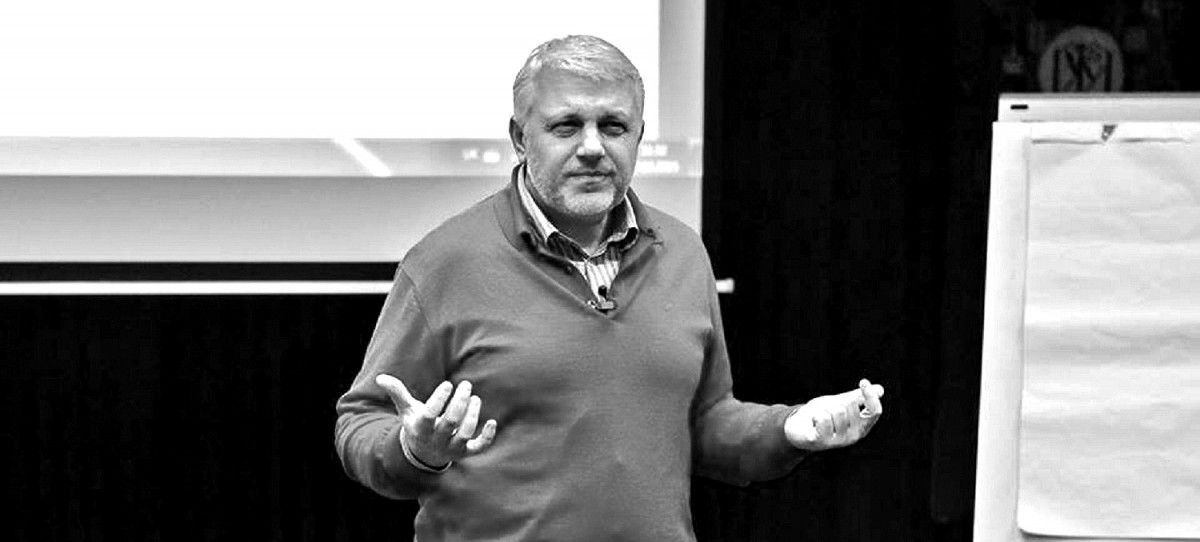 facebook.com/pavel.sheremet.9
"I received a report from the scene that the death of Pavlo Sheremet is the result of an explosive device [being set off]. This is murder. My condolences to Olena [Prytula, owner of Ukrainska Pravda] and all the friends of the deceased," the head of the PGO wrote on Facebook.
Lutsenko vowed to do everything in his power to investigate the incident and bring the culprits to book.
As UNIAN reported earlier, on Wednesday morning, July 20, acclaimed journalist Pavlo Sheremet was killed in a car blast in the center of Kyiv.
The vehicle belongs to the owner of Ukrainska Pravda, an influential newspaper that focuses on news and political coverage in Ukraine.
Sheremet lived in Kyiv for the last five years, working for the Ukrainska Pravda and hosting a show on RadioVesti.
Police have tentatively ruled the incident a homicide.