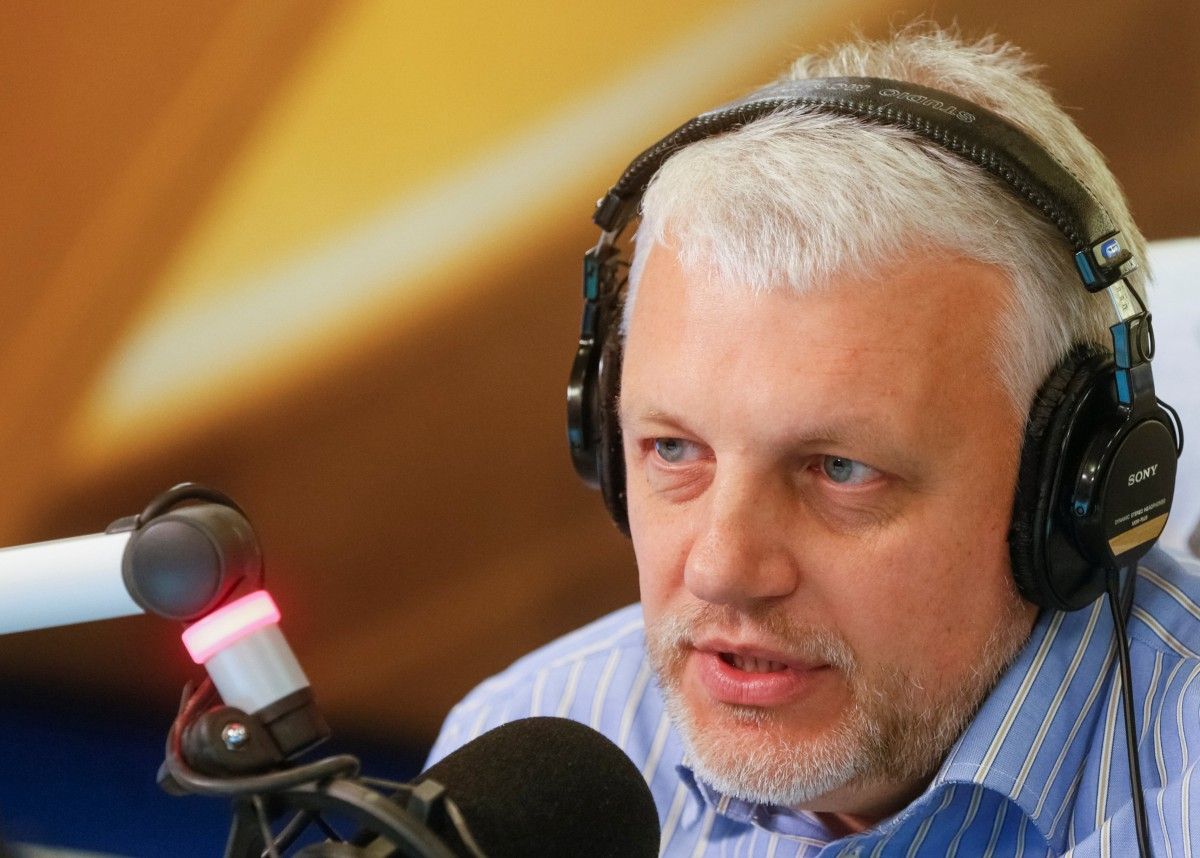 REUTERS
"There is an ongoing war in the east [of Ukraine], and all means are being used to discredit security forces within the state. They can't tackle us in the open as we do our best to preserve Ukraine's integrity, so they even resort to such despicable methods, cynically killing a journalist. And we must do everything possible to  find not only the killers, but also those who organized this murder," he said.
Read alsoSheremet's murder: Versions, eyewitness accounts, public reactionsAs UNIAN reported earlier, a journalist from Ukrainska Pravda online newspaper Pavlo Sheremet was killed in a car blast on the early morning of July 20 in Kyiv center. The vehicle belongs to the owner of the publication Olena prytula, the journalist's significant other. Ms Prytula was not in the car at the moment of the explosion.
The death of the journalist, who worked for Ukrainska Pravda, was ruled a premeditated murder, committed in a manner that could have threatened the lives of several people.
Read alsoEU insists on "swift and transparent" investigation into Sheremet's killingThe investigation considers six versions of the murder, but the officials have only announced four of them: professional activity; hostile private relations or personal motives; a Russian trace (destabilization in Ukraine); a murder attempt against Olena Prytula.