Searches underway in mayors' offices in Bucha, Irpin in Kyiv region
Searches at the mayors' offices in Bucha and Irpin began at 07:00 Kyiv time on Thursday, July 21, according to First Deputy Mayor of Buch Yaroslav Dobriansky, TSN news service reported.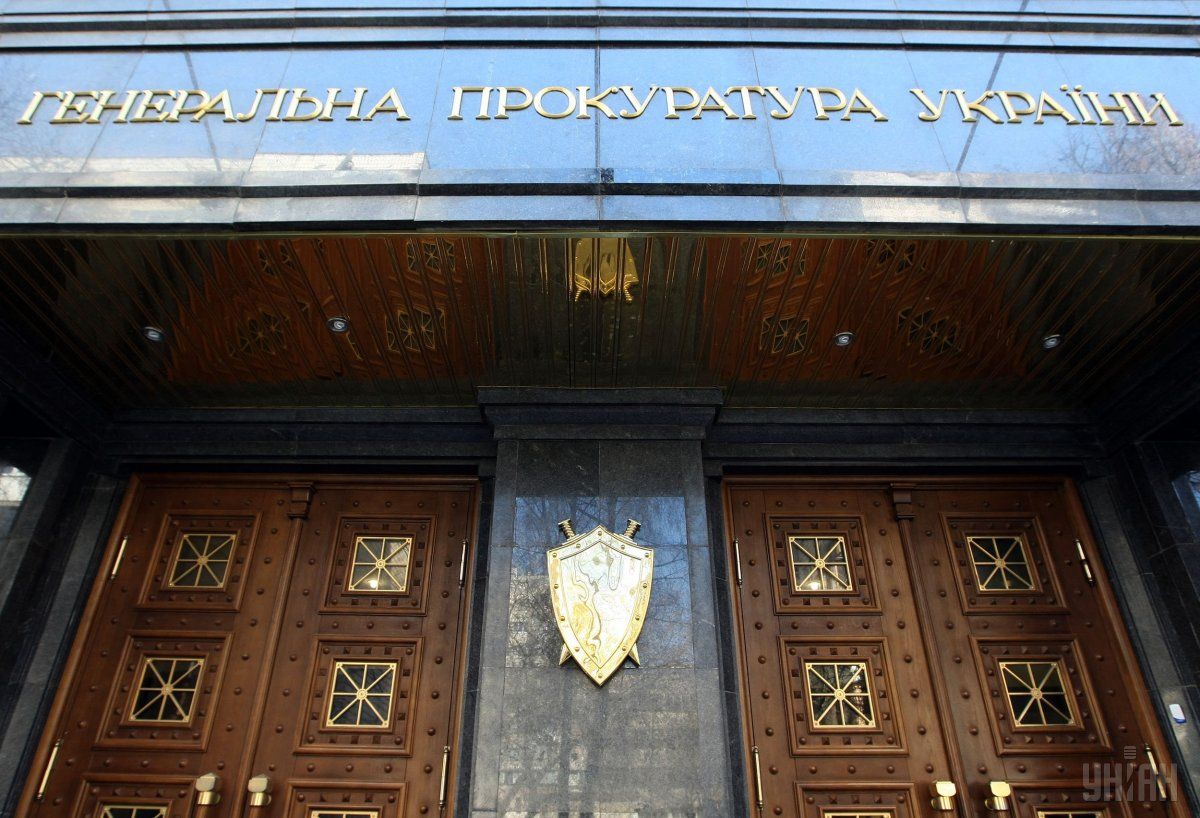 Photo from UNIAN
According to the official, armed law enforcers are seizing the necessary documents while the staff of the Bucha town administration remain outside the building awaiting permission to go inside their offices.
Bucha Mayor Anatoliy Fedoruk is in his office while the search is being conducted, the official said.
He added, citing unconfirmed sources, that the mansion of Irpin Mayor Volodymyr Karpliuk is also being searched.
Read alsoNABU gets technical equipment, software from U.S. Gov'tMP Volodymyr Aryev earlier posted on Facebook that Karpliuk had fled Ukraine as the Prosecutor General's Office began the search at his residence.
"From 06:00, the PGO has been conducting a search [at the office] of notorious Bucha Mayor Anatoliy Fedoruk in connection with a case involving the stealing of 900 hectares of forest land in Kyiv region," he wrote.
"His accomplice, the even more notorious Irpin Mayor Volodymyr Karpliuk, who seized power in Kotsiubinske and ordered the beating of activists, fled Ukraine at 03:00," Aryev added.
The PGO confirmed that the searches were being conducted.
"Searches in Irpin and Bucha. By the way, high fences can't stop us," the press secretary of the prosecutor general, Larysa Sargan, wrote.
The Irpin City Council has refuted Aryev's report on the searches and said Karpliuk was at his workplace on Wednesday and would be there again, Thursday afternoon, as he had allegedly personally stated earlier today, July 21.
If you see a spelling error on our site, select it and press Ctrl+Enter