Sheremet assassination: FBI joins Ukrainian investigators
FBI agents have joined the Ukrainian law enforcement agencies to investigate the assassination of journalist Pavlo Sheremet, according to Ukraine Today.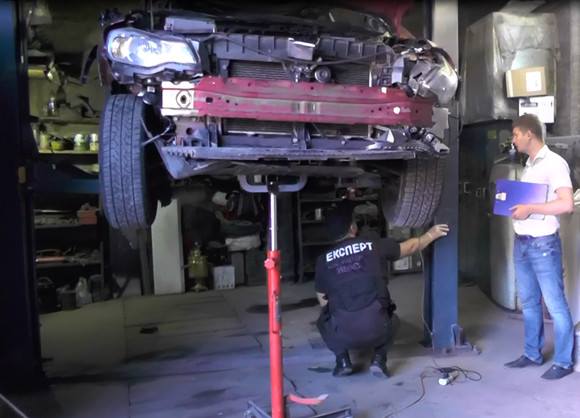 twitter.com/Artem_Shewa
Khatia Dekanoidze, head of the National Police of Ukraine, has already had the meeting with officers from U.S. Federal Bureau of Investigation, Ukraine Today reports. 
Read alsoSheremet's murder: Versions, eyewitness accounts, public reactionsAs of July 21st, the investigation already received the recordings from surveillance cameras along Sheremet's route of movement. Police say a man placing a bomb can be seen on the video. The investigation has also found that the explosive device was placed in a way to harm a driver, not passengers or passers-by.
Read alsoSBU chief's adviser: Murder of journalist aimed to discredit security servicesPolice continue to interrogate relatives and colleagues of Pavlo Sheremet, analyze the traffic of his phone calls and conduct all the necessary probes. They also will ask Google and Facebook to provide the information that could help find the assassins' paymasters.
A vigil will be held in Kyiv on July 22. Pavlo Sheremet will be buried in Minsk, Belarus on Saturday, July 23.
If you see a spelling error on our site, select it and press Ctrl+Enter