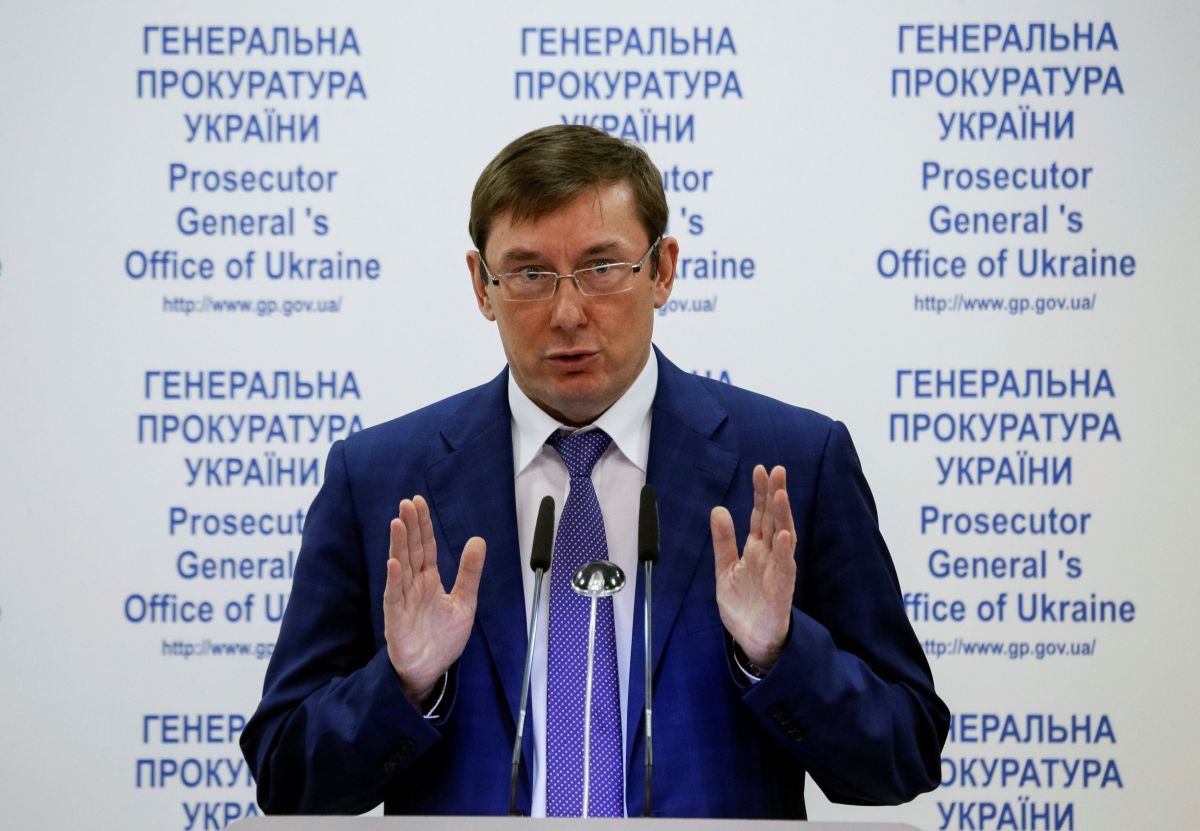 REUTERS
"I have a moral right now to come to the Rivne region and walk around my hometown with no worries," because the law enforcers have managed to defeat the "amber mafia," Lutsenko said.
Read alsoIllegal amber miners detained with arms, armored hardware in Rivne region (Photos)According to him, this gang used to be considered untouchable because "amber last year brought $1 million in cash per day, and this year, it's some $700,000 a day, the experts say."
Read alsoProsecutor General Lutsenko reveals "amber mafia" schemes in Rivne region"A whole group of the SBU officers will be arrested in the near future, because it has been involved in torturing people. It's when in the course of extortion, the officials with some serious stars on their shoulder straps were shooting at people's legs, hands, and broke their skulls – [this was committed by the] employees of the law enforcement agencies," Lutsenko said.