Removal of Berkut arms from Maidan: suspect's name confirmed
"Nikhto Krim Nas" [No one but us] civic organization has confirmed that the organization's leader Oleksandr Kovalyov assisted the Berkut officers in getting rid of the weapons and withdrawing from Kyiv, Yuriy Slyniavchuk, a member of the organization, said, according to 112 Ukraine TV Channel.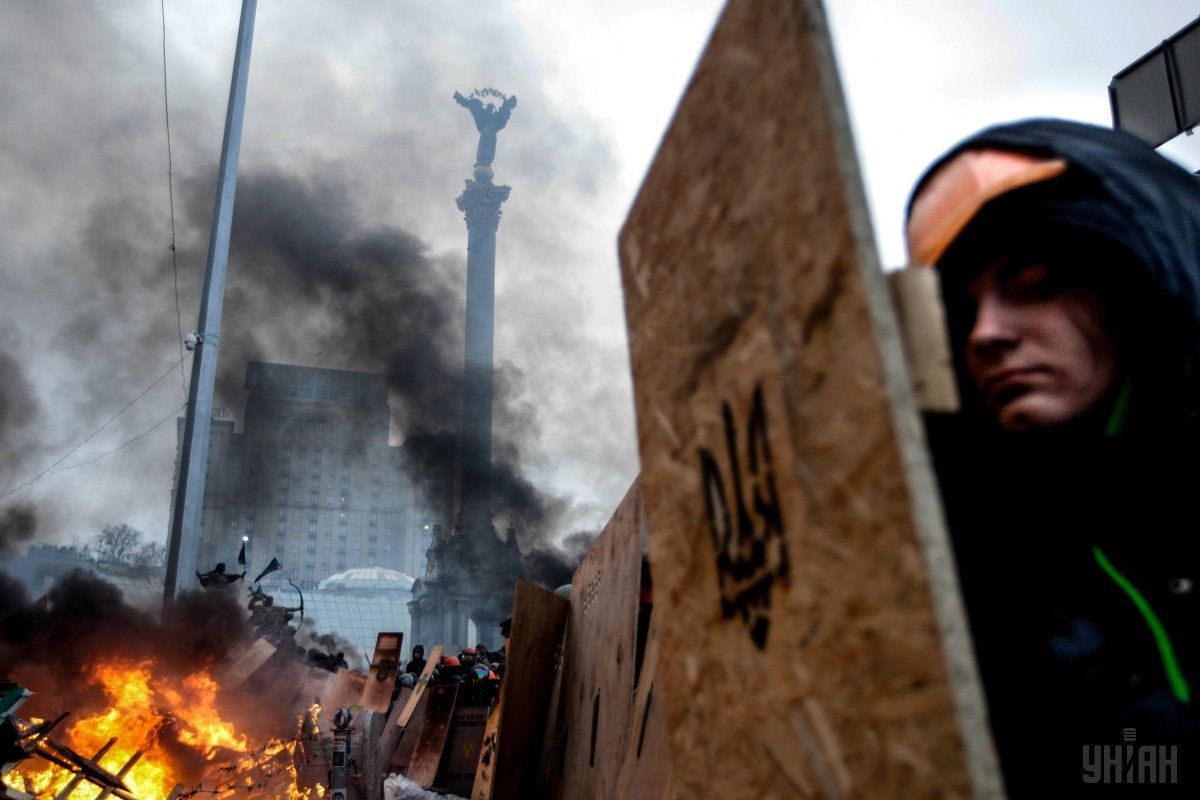 Photo from UNIAN
"Yes, indeed, Oleksandr Kovalyov was suspected," he confirmed, adding that at the time, many people – both Afghans and MPs – had assisted the Berkut officers in fleeing Kyiv. Slyniavchuk believed this was slander because the weapons were found in 2015, but the information was only now publicly released along with the name of the suspect.
Read also"Unpleasant truth" on escape of Maidan protesters' murderers gradually surfacing"The authorities know these murderers who killed people on the Maidan, but they conceal this. That's why they are trying to tarnish our organization and our leader," he said.
If you see a spelling error on our site, select it and press Ctrl+Enter