One of attackers on collectors in Kharkiv region SBU officer – press service
Internal security department of the SBU Security Service of Ukraine along with the National police has revealed the involvement of the lieutenant colonel of the SBU in an armed robbery of collectors in Kharkiv region.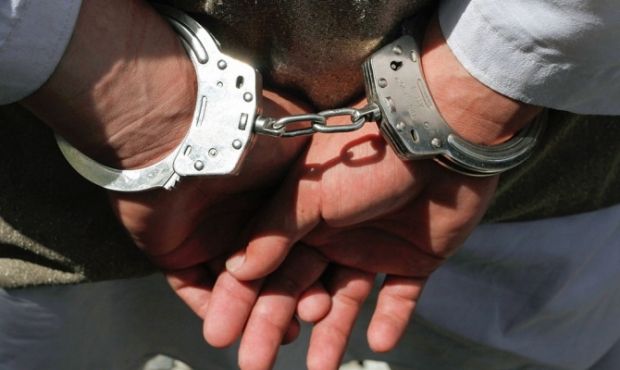 exzk.ru
The law enforcers have identified one of the attackers who took part in an ambush of a collectors vehicle in Kupyansk, Kharkiv region, when the armed group has stolen $4.6 million in cash, the SBU press center reported.
The suspect, who is now put under arrest, is an officer of the local department of the SBU, in the rank of the lieutenant colonel, reads the report.
Read also"Unpleasant truth" on escape of Maidan protesters' murderers gradually surfacingDuring searches at the place of the suspect's temporary residence, the law enforcers seized nearly $50,000 in cash, Makarov and Walter handguns and live ammunition.
The SBU says it will provide full support in the investigation.
Read also27 retro cars of Ukraine's ex-president arrested"This arrest is yet another indication that the Security Service of Ukraine is on the path of cleaning of cleansing its ranks of thieves, who, unfortunately, still remain among the vast majority of honest employees," the press service said.
If you see a spelling error on our site, select it and press Ctrl+Enter