Savchenko: Ukraine needs law on free possession of weapons to resolve situation
Ukrainian MP Nadia Savchenko believes that a law on free possession of weapons should be framed to resolve the situation in Ukraine.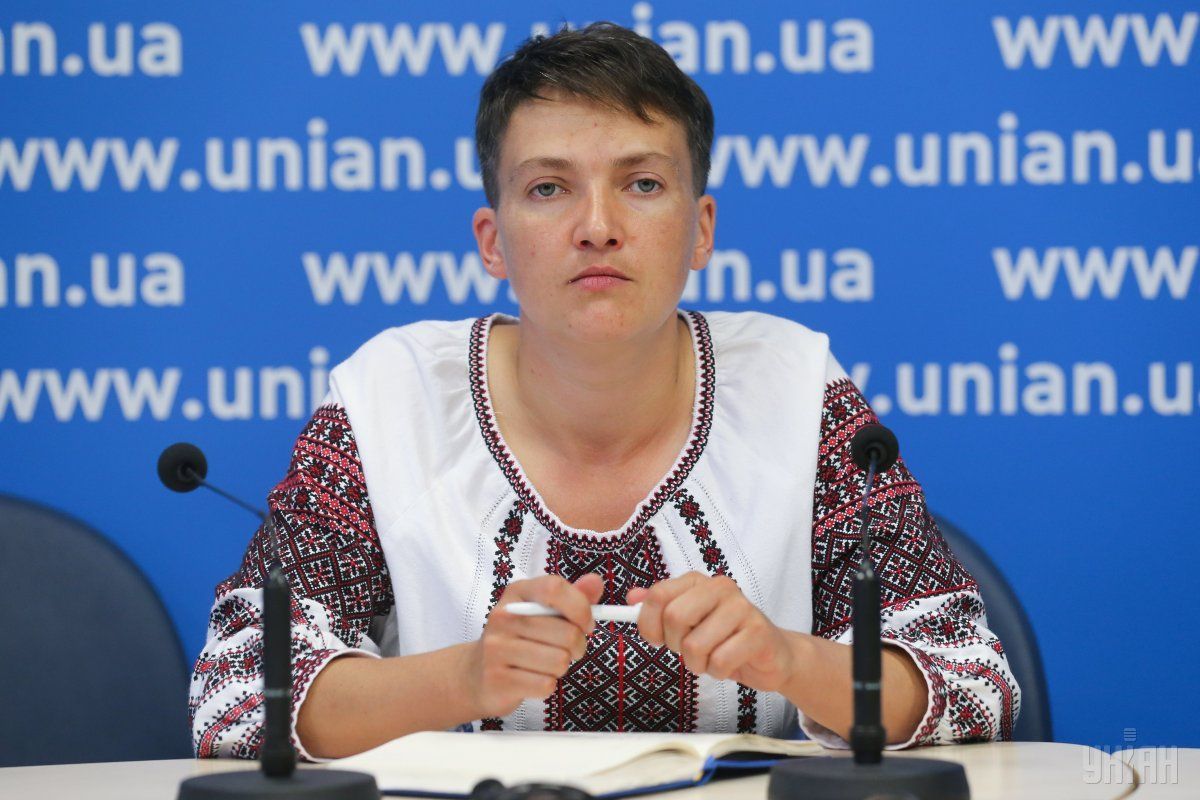 Photo from UNIAN
According to Savchenko, the guns will not simply disappear from society if permission to carry weapons freely is not provided.
Read alsoSavchenko begins indefinite hunger strikeShe added that if a person with a legal weapon commits a crime, he must necessarily pay the penalty.
"There is a military proverb: if you cannot stop it, then you must control it. The law on weapons is now in such a state that we need to control what people already have in their hands," Savchenko told Espreso TV.
If you see a spelling error on our site, select it and press Ctrl+Enter