Media publishes photos of queues at Chonhar checkpoint
Long queues have formed due to disruptions in the movement of vehicles through the checkpoints on the administrative border with Crimea.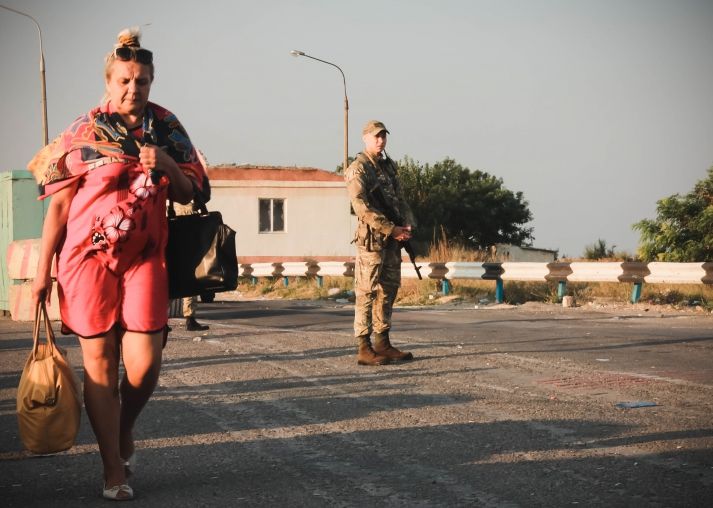 QirimInfo has published photos of the queue at the Chonhar checkpoint.
Today, the same as yesterday, the checkpoint Kalanchak has remained completely blocked and the handling of traffic by the occupying forces is not carried out in any direction.
Since 4 p.m. the occupying authorities in Crimea have completely blocked the handling of traffic through the administrative border on their side of the Chaplynka checkpoint.
Currently, Chonhar is the only operating checkpoint used by people and vehicles.
If you notice a spelling error, please highlight it with your mouse and press Ctrl+Enter