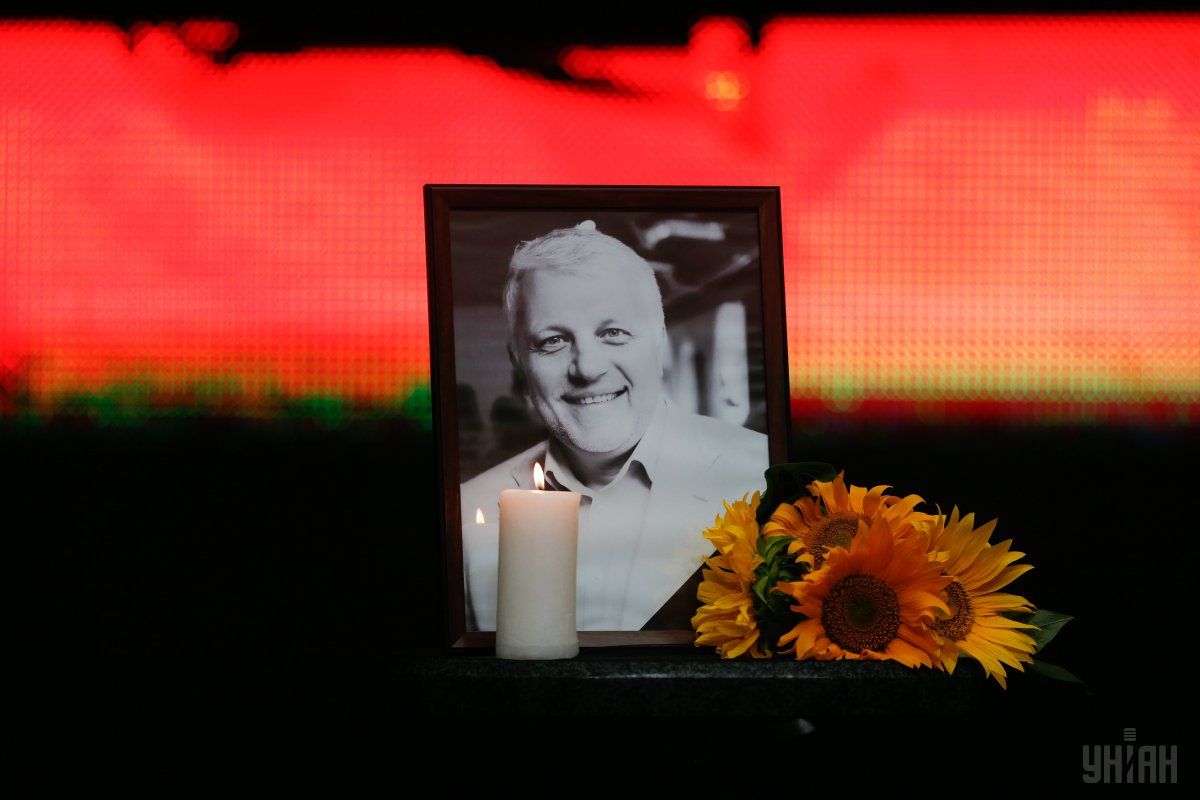 Investigators are probing four theories behind Sheremet's murder / Photo from UNIAN
"There is no information about the Sheremet case that can be made public. We've made significant progress in the investigation, but it cannot be disclosed to the public," Lutsenko announced at a briefing in Kyiv on Wednesday.
Sheremet was killed in a car explosion in the center of Kyiv on July 20. Police are probing his death as a deliberate homicide.
Read alsoFBI experts analyze composition of explosives planted under Sheremet's carThe U.S. FBI is engaged in the investigation and its laboratories have taken samples of the chemicals used in the improvised explosive device planted under the journalist's car.
More than 500 witnesses have already been interviewed in the Sheremet case.
Read alsoChief prosecutor Lutsenko claims gang behind killing of journalist SheremetInvestigators are probing four theories behind the murder: professional activity, hostile private relations or personal motives, Russian angle (destabilization in Ukraine) or an attempt on the life of Ukrayinska Pravda founding editor Olena Prytula, who was Sheremet's partner and also used the same car.