Tourist bus with 58 Ukrainians gets into accident in Romania: Ukraine MFA
A tourist bus with 58 Ukrainian citizens was involved in an accident in Romania, the Department of Consular Service of the Ukrainian Ministry of Foreign Affairs (MFA) reported on Facebook.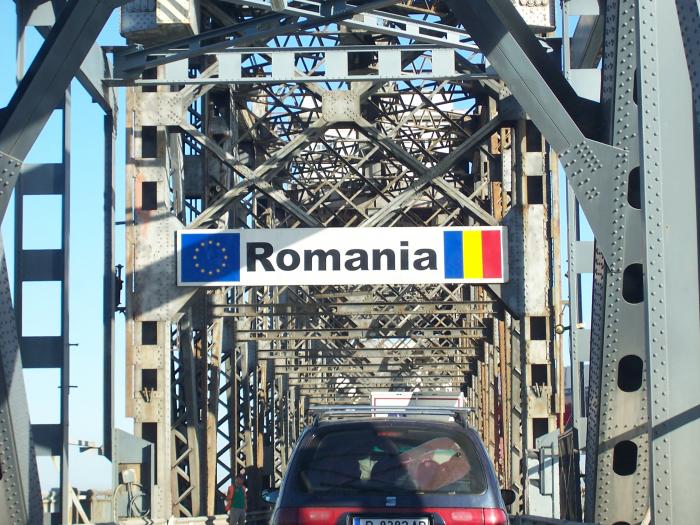 wikimapia.org
According to the Ukrainian Embassy in Romania, the accident occurred near the village of Garoafa (E85 international route) early morning on August 11. The tourist bus with Bulgarian license plates was carrying 58 Ukrainian citizens (20 adults, 38 children) travelling to Bulgaria, when it collided with a car. No Ukraine citizen was injured in the accident.
Read alsoRada receives proposal to introduce obligatory health insurance in 2018The Consul of the Embassy of Ukraine in Romania arrived at the scene to provide consular assistance to compatriots, who were temporarily housed in premises arranged by the local administration.
The Bulgarian company, which owns the bus, will provide other buses on August 11 for the Ukrainians to continue their journey.
Local law enforcement agencies are investigating the circumstances that led to the accident.
The Department of Consular Service of the MFA is monitoring the investigation.
If you see a spelling error on our site, select it and press Ctrl+Enter