Russia deploys S-400 anti-aircraft missile system in Crimea
The Russian Federation anti-aircraft missile regiment based in Crimea has received an S-400 Triumf air defense missile system that will be used in the upcoming Caucasus-2016 strategic maneuvers, the press office the Southern Military District reported on Friday, according to TASS.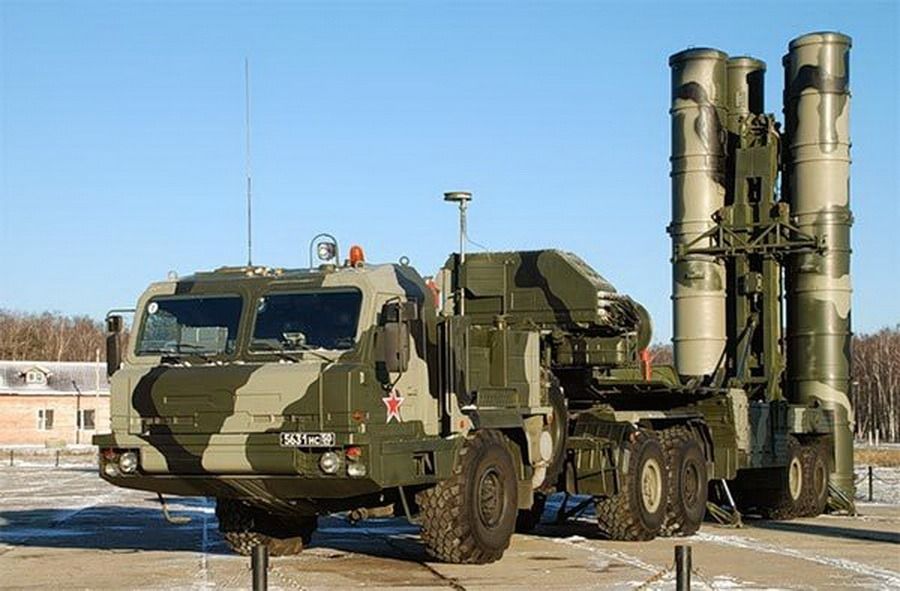 kim32.livejournal.com
"The anti-aircraft missile regiment of the 4th Air Force and Air Defense Army of the Southern Military District based in the Republic of Crimea has received a modern S-400 Triumf air defense missile system for operation," the press office said, according to the report.
After preparations are over and the rearmed regiment is redeployed, it will take part in the Caucaus-2016 strategic command and staff exercises, TASS wrote.
It was reported in mid-July that a new regiment set of the S-400 air defense missile system would be delivered to Crimea in August.
If you see a spelling error on our site, select it and press Ctrl+Enter