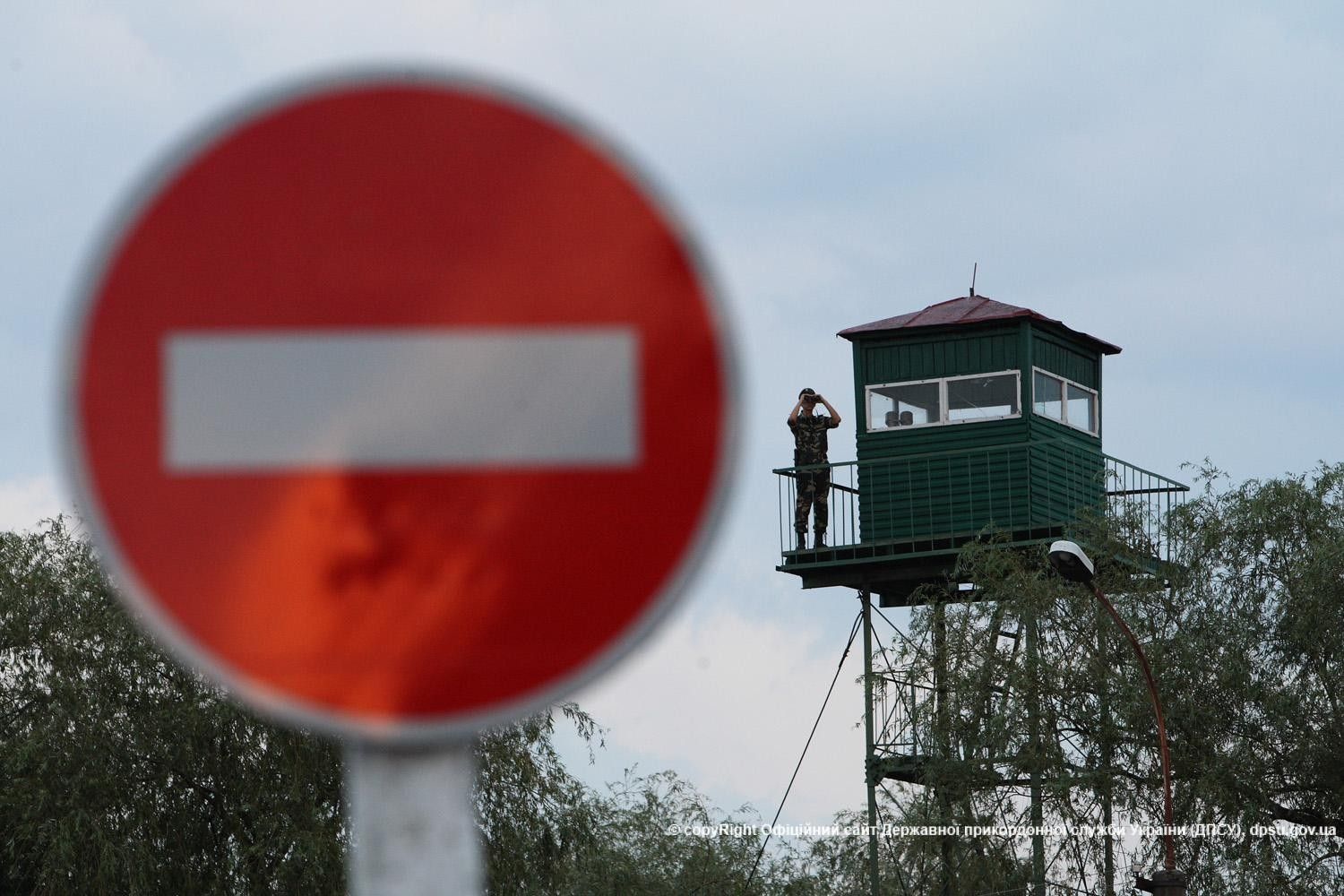 The border service reports a decrease in the number of Russians who are refused entry into Ukraine / dpsu.gov.ua
"In 2014, there were more than 2.5 million Russians who came to Ukraine. Last year their number almost halved, and in the six months of the current year, over 600,000 citizens of the Russian Federation crossed our border. The dynamics have remained at last year's level," Nazarenko told the Ukrainian Glavcom online publication.
Read alsoUkraine border guards recommend not traveling to occupied Crimea after FSB provocationThe number of Russians who have been refused entry into Ukraine has also declined, he said.
In 2014, Ukrainian border guards did not allow 16,500 Russian citizens to cross the Ukrainian border, whereas in 2015, nearly 10,800 Russians were not let into the country. "This means that the number of the refusals has decreased, but this has been happening against the background of a smaller number of Russians arriving in our country," he said.