SBU detains IS militant in Kharkiv
A 39-year-old citizen of a Central Asian country, who is wanted by Interpol for his involvement with international terrorist organization "Islamic State" (IS), has been detained in Kharkiv by the SBU Security Service of Ukraine and the border guards.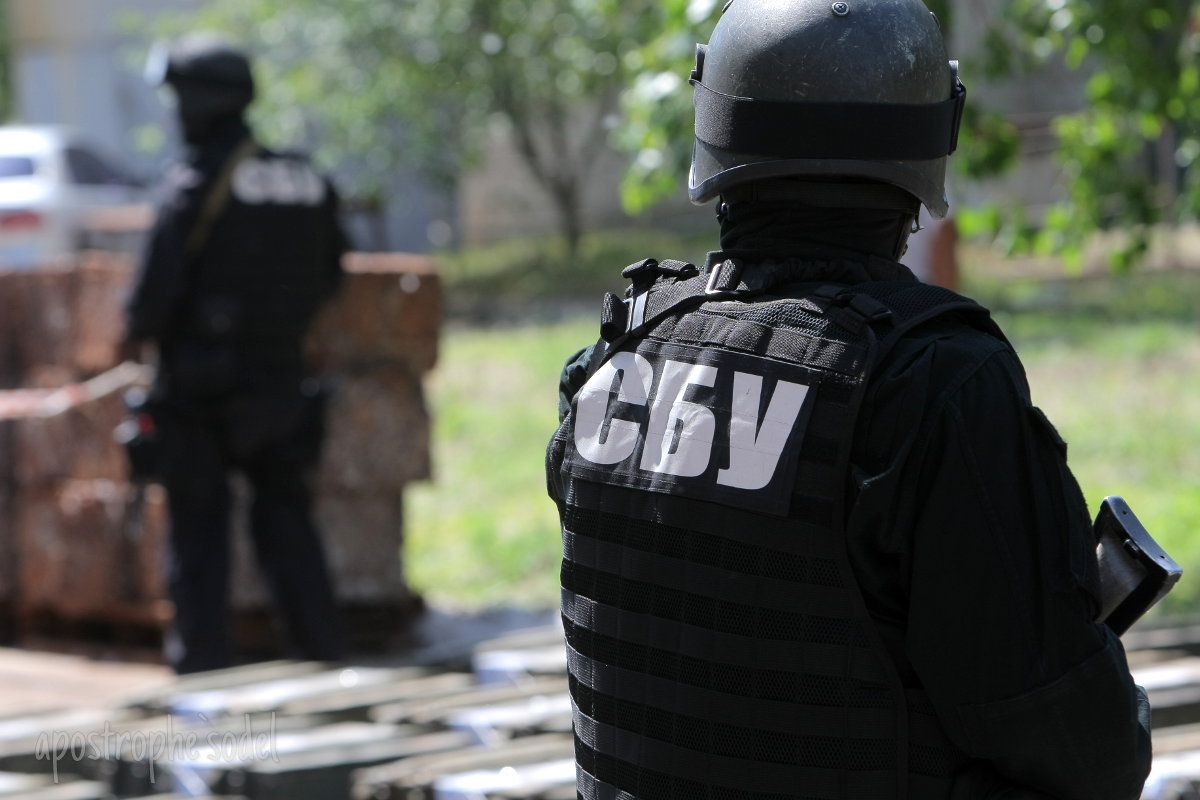 apostrophe.com
According to the SBU press center, in November 2013, the man went to the Russian Federation for work. Subsequently, he moved to Syria where he joined the IS.
After undergoing military training in terrorist training camps, the foreigner became an active member of the extremist terrorist group and participated in the fighting.
Read alsoTwo Tajiks, ISIL affiliates detained at Kharkiv airportThe man recently arrived in Ukraine hoping to escape authorities.
The terrorist was detained under Article 208 of the Criminal Procedure Code of Ukraine. The issue of his extradition to the country which initiated the investigation against him is to be resolved.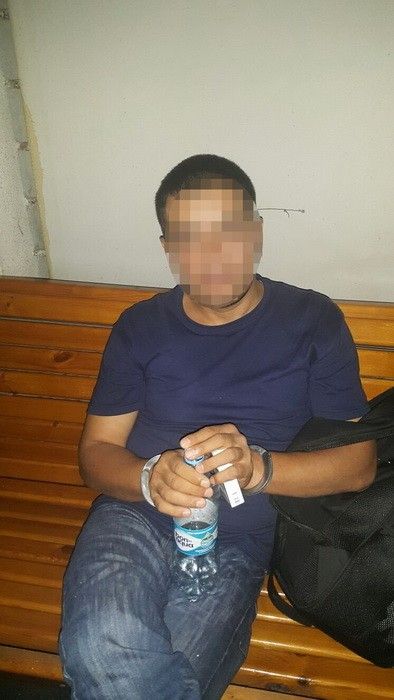 ssu.gov.ua
If you see a spelling error on our site, select it and press Ctrl+Enter