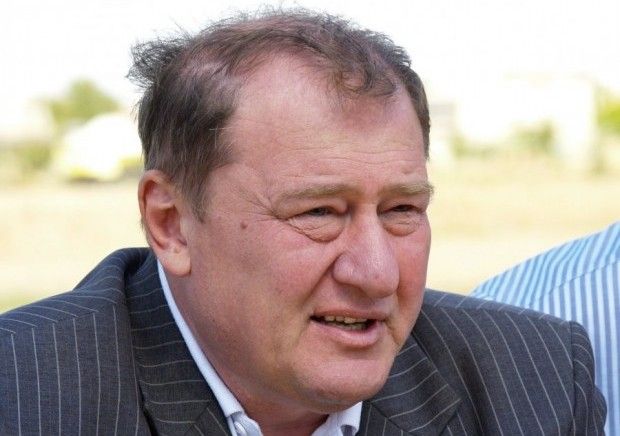 A Simferopol court ordered Umerov's forensic psychiatric examination / Photo from UNIAN
"Umerov's forced confinement in a psychiatric institution is a flagrant violation of his rights. It is also a shameful attempt to use psychiatry to silence him and tarnish his reputation. This practice is known to have widely been used against dissidents in the Soviet times," HRW expert Tanya Cooper told RFE/RL.
"The [Russian occupying] government should also abandon their trumped-up charges of separatism against Umerov and recognize his right to freedom of expression. The Russian authorities must stop persecuting people who challenge the actions of Russia in Crimea. Umerov should not be punished for expressing his views on Crimea and its future," Cooper added.
Earlier this week, Aishe Umerova, daughter of Ilmi Umerov, announced the deterioration of her father's health and said he was facing dietary restrictions.
Read alsoUkrainian interest. Normandy impotence, Crimean escalation, and Biden factorThe FSB Russian Federal Security Service, in May 2016, initiated a criminal case against Umerov on charges of separatism. Kremlin-controlled Crimean prosecutor Natalia Poklonskaya said Umerov had called for violating Russia's territorial integrity on Ukrainian TV channel ATR.
Despite Umerov's ill health, Simferopol's Russia-controlled Kyivsky district court ordered his forensic psychiatric examination.