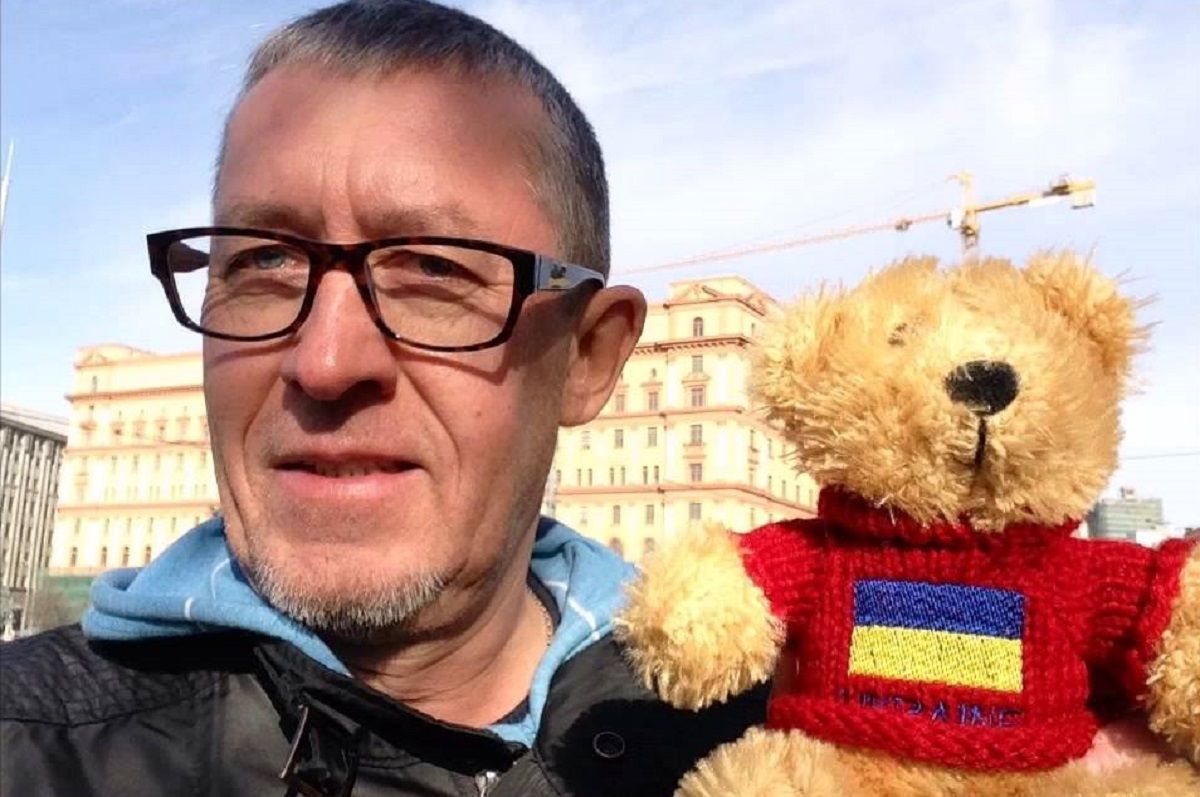 Alexander was found on the balcony by friends, who came to greet him with birthday / Photo from jtimes.ru
"In the early hours of August 28, 2016, journalist Alexander Shchetinin was found dead in his apartment at Kostiantynivska Street. Alexander was found on the balcony by his friends, who came to congratulate him on his birthday," the Kyiv Operatyvny news portal wrote on Facebook.
The portal reported that Alexander had suffered a gunshot wound to his head, and a gun was found underneath his chair. Sources allege that the case is being investigated as a suicide, as the journalist had reportedly sent an email to a relative saying he had planned to commit suicide.
Read alsoKyiv court allows murdered journalist Sheremet's bank vault to be openedAlexander Shchetinin is the founder of the Novy Region (New Region) news agency, which split into the Ural and Ukrainian editorial offices in 2014. The journalist gave up his Russian citizenship and became a Ukrainian citizen, taking up residence in Kyiv.