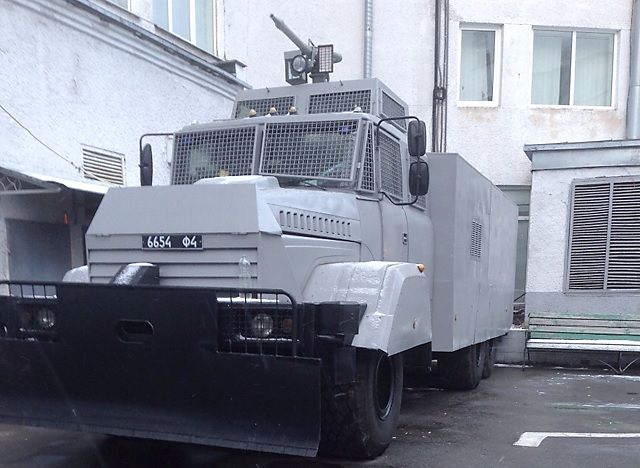 Two AVS-40 Tornado will be modernized / Photo from nashigroshi.org
The announcement was published in the Visnyk Derzhavnykh Zakupivel public procurement bulletin, the investigative journalism portal Nashi Groshi wrote.
Under the contract, two AVS-40 Tornado built onto the base of a KAMAZ truck shall be repaired and modernized by the end of the year.
There is no detailed information about the ordered services, as the contract was concluded through a negotiation procedure. The tender committee said that bidding had not been used due to urgency of the services.
Read alsoAzov Civil Corps stops blocking Kyivmiskbud's office over disputed construction siteThe reason for the measure is the social and political situation in the country and an increase in rallies involving large numbers of people, which often turn into clashes with police officers.