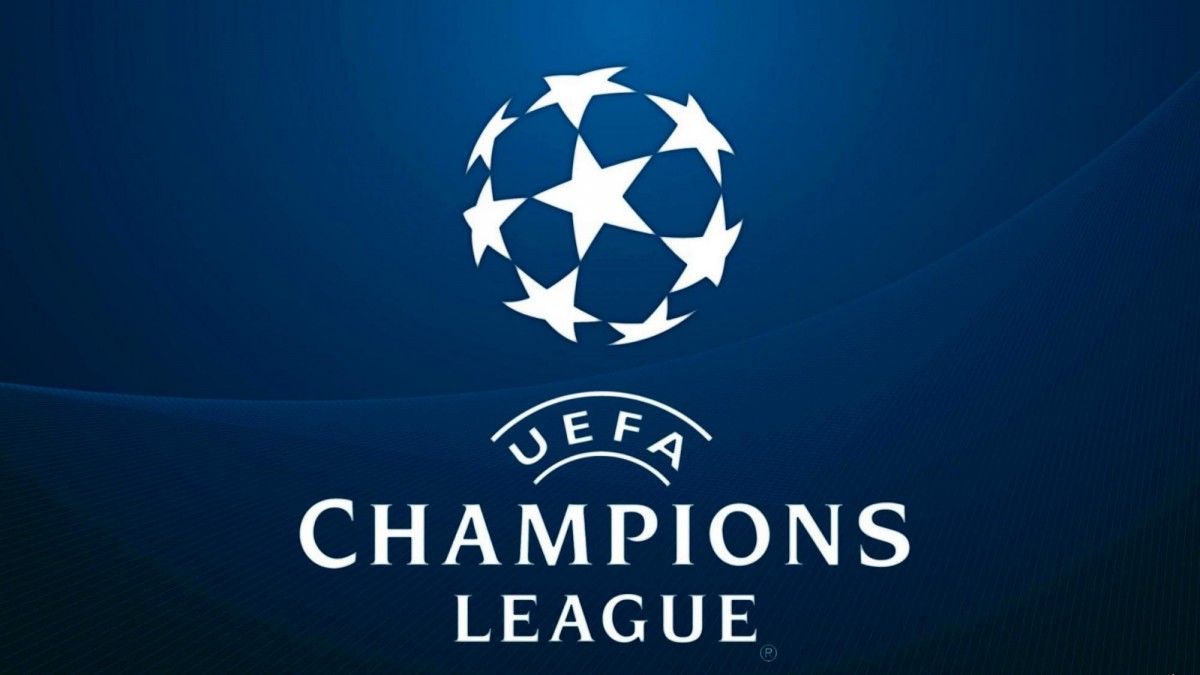 uefa.com
Kyiv will host the final match of the Champions League season 2017-2018, President of Ukraine Petro Poroshenko wrote on Facebook.
Today the UEFA Congress must pass a final approval for Kyiv to be the final match's host city.
This match may become the last Champions League final, which will be held exclusively in Europe. In the future, UEFA wants to hold the finals around the world.
Read alsoFamed Ukrainian football player Shevchenko becomes national team head coachIn April, UEFA vice-president Hryhoriy Surkis said that Kyiv had high chances of hosting the 2017-2018 Champions League final.
"Kyiv is a contender for the right to host the final match of the most important club tournament. I hope that all goes well for Kyiv. The words "I am confident" I cannot say yet, since we are living in a time when any circumstances may be grounds for UEFA not to take this decision. But I'm sure we did everything possible to convince UEFA. The entire infrastructure built for Euro 2012, the wonderful Olympic Stadium, which is one of the best sports arenas in Europe, along with our hospitable city, are able to create all the necessary conditions for the final match in a friendly and welcoming atmosphere," said Surkis.
As UNIAN reported earlier, Kyiv submitted a bid to host the 2017-2018 Champions League final back on July 4, 2015. This was done by head of the Football Federation of Ukraine Andriy Pavelko during a working visit to the UEFA HQ in Nyon.
2017-2018 Champions League final will be the first club match of this level to be held in Ukraine.