BBC report exposes "slave labor" in prisons across occupied Donbas
Human rights activists in eastern Ukraine say they have evidence that slave labor camps reminiscent of Soviet gulags are operating in rebel-controlled areas, according to the BBC.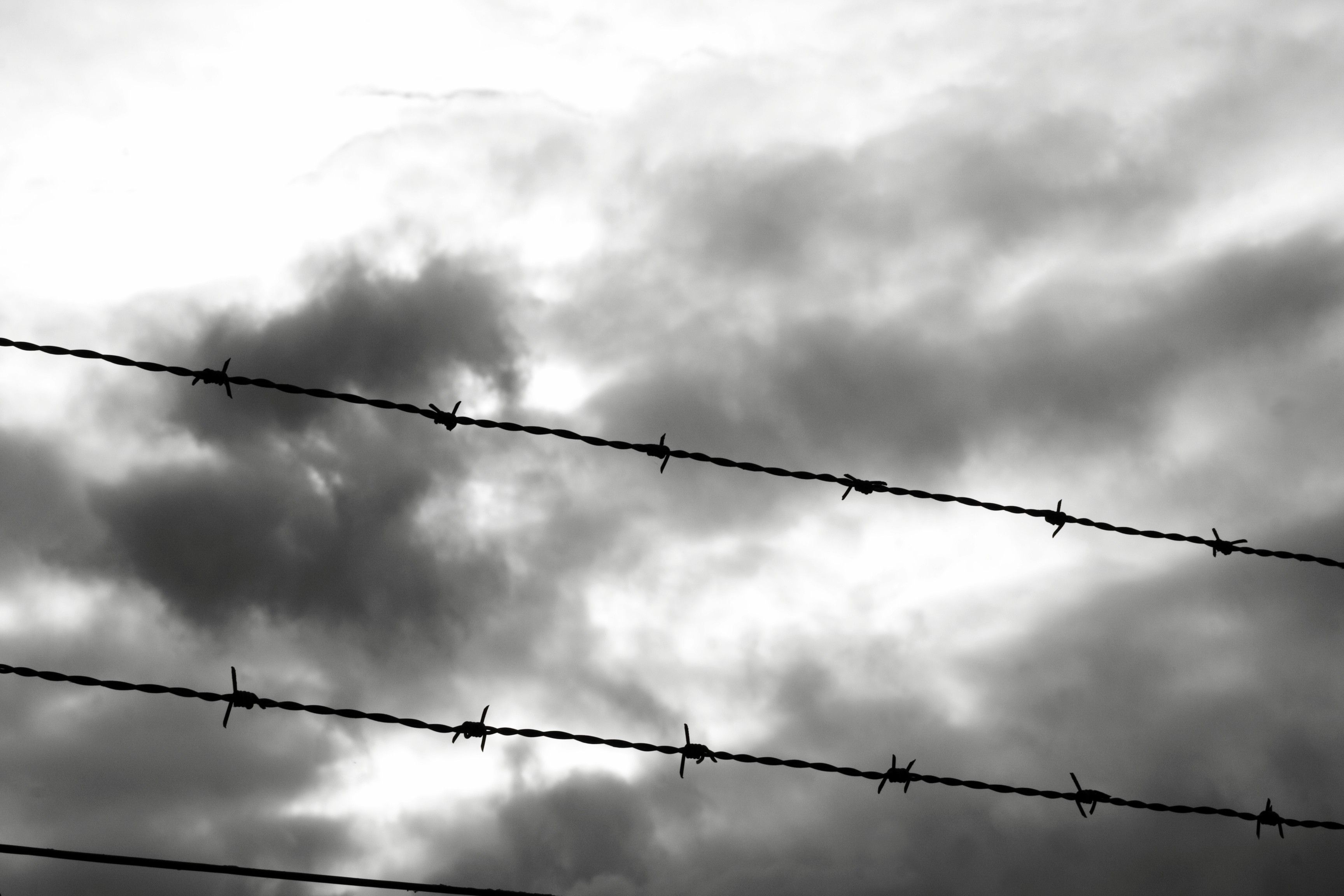 flickr.com/Raffaella
A newly published report alleges that 5,000 people in the self-declared Luhansk People's Republic are held in solitary confinement, beaten, starved or tortured if they refuse to carry out unpaid work, BBC wrote.
According to a new Russian-language report by the Eastern Human Rights Group, thousands of prisoners are used as "slave labor" in 15 "correctional colonies" on the territory of the so-called "LPR".
Some make furniture, coffins, board games or barbed wire, others grind flour or work in rudimentary and unsafe coal mines known as "kopanki", the report says. The authors say they carried out 74 interviews with inmates, relatives and witnesses of abuses.
"It is impossible for an inmate to refuse to work," the report says, listing three stages of punishment for those who try it:
- 15 days in solitary confinement
- Cancellation of visits and parcels from relatives
- Beating and torture
Profits from the sale of goods made by the inmates - which came to UAH 34 million in 2012 - are distributed among the self-proclaimed leaders of the "LPR" , the report alleges.
Read alsoMilitants threaten Ukrainian prisoners with 30-year imprisonment - Gerashchenko"About 5,000 people work without payment every day in order to preserve their life and health, to receive visits from relatives and not to die of hunger," it goes on. "All this takes place for the purpose of enriching a certain group of people in the so-called LPR."
One man quoted anonymously in the report says that to deter prisoners from rebelling, those regarded as potential troublemakers are occasionally beaten up by masked police. On one occasion, he says, an inmate was badly hurt but refused medical help and died as a result.
Another unnamed inmate is said to have been denied any food and water for three days, in order to force him to return to work. One talks about being forced to stand for eight to 10 hours per day in a courtyard that is hot in summer and cold in winter.
Read alsoAbout 3,080 Ukrainians released from captivity in over two years – Ukrainian SBU adviserThe director of the Eastern Human Rights Group, Pavel Lisyansky, says he has evidence that a similar forced labor system is employed in prisons in the neighboring "DPR", another militant-controlled region, affecting a further 5,000 prisoners. A report on conditions in the "DPR" will be published next month.
"It's hard to believe that we are witnessing slave labor in the middle of Europe in the 21st Century. But this is happening, and something needs to be done," Lisyansky says. "These people feel like they have been abandoned, and are without hope.
"The prisons are closed to visits from anyone except relatives. The Red Cross and other humanitarian agencies have no way of helping," he says.
If you see a spelling error on our site, select it and press Ctrl+Enter