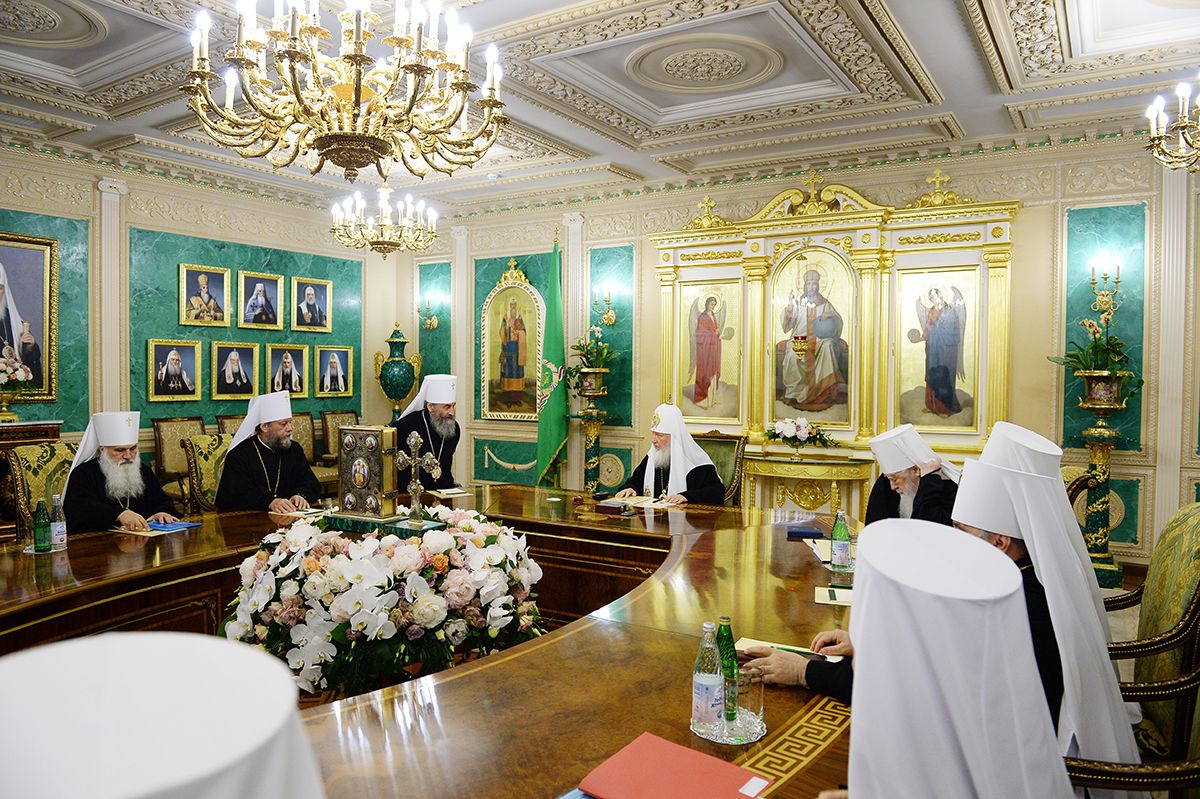 website of the Russian Orthodox Church
According to the explanatory note, "the purpose of the bill is to protect the national interests of Ukraine", ZN.UA reports.
The bill proposed to sign agreements between the government and the leadership of religious organizations operating in Ukraine, i.e. "to promptly identify and respond to potential destructive impact of external factors with the use of religious factors and social influence, as well as violations of territorial integrity and national sovereignty of Ukraine."
Read alsoPatriarch Filaret: No Ukraine if church dependent on MoscowCurrently, several Orthodox churches are operating in Ukraine. At the same time, the Ukrainian Orthodox Church of the Moscow Patriarchate is formally subordinated to the Russian Orthodox Church with the headquarters in Moscow.