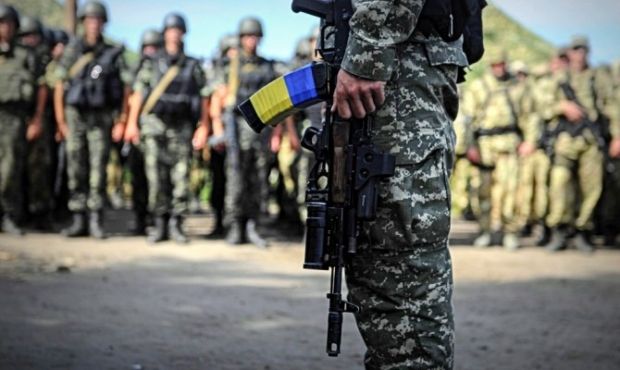 upogau.org
"The video shows real people: soldiers and officers of Ukraine's Ground Forces. They are not blockbuster superheroes. When you speak with them, you see ordinary guys. But there are things that set them apart from others - genuine will and spirit. This is the power of our army," says Ihnat Korobko, the project's author, Ukraine Today reported.
"I would also like to note the enormous enthusiasm and solidarity of all the participants in the project, who are people from different areas of life. This unity once again proves that we are changing, the country is changing," he said.
Read alsoUkrainian artist uses bullet casings to depict Kremlin leaderAccording to the script writer Oleksandr Smirnov, this was one of the most complex screenplays ever. "We had to find a symbol for ground forces that is simple, humane, devoid of imaginary heroism and vulgarity. This symbol is the soldier shovel," Smirnov explained.
"Land troops are Ukraine's most numerous military formation, and there are many reasons to be proud of them. We believe that it would be fair if the Ukrainians were more aware of their defenders, trusted them and took pride in them," Oleksandr Kopyl, the project's co-author, concluded.
A well-known Israeli filmmaker Eli Sverdlov is reported to have directed the video.