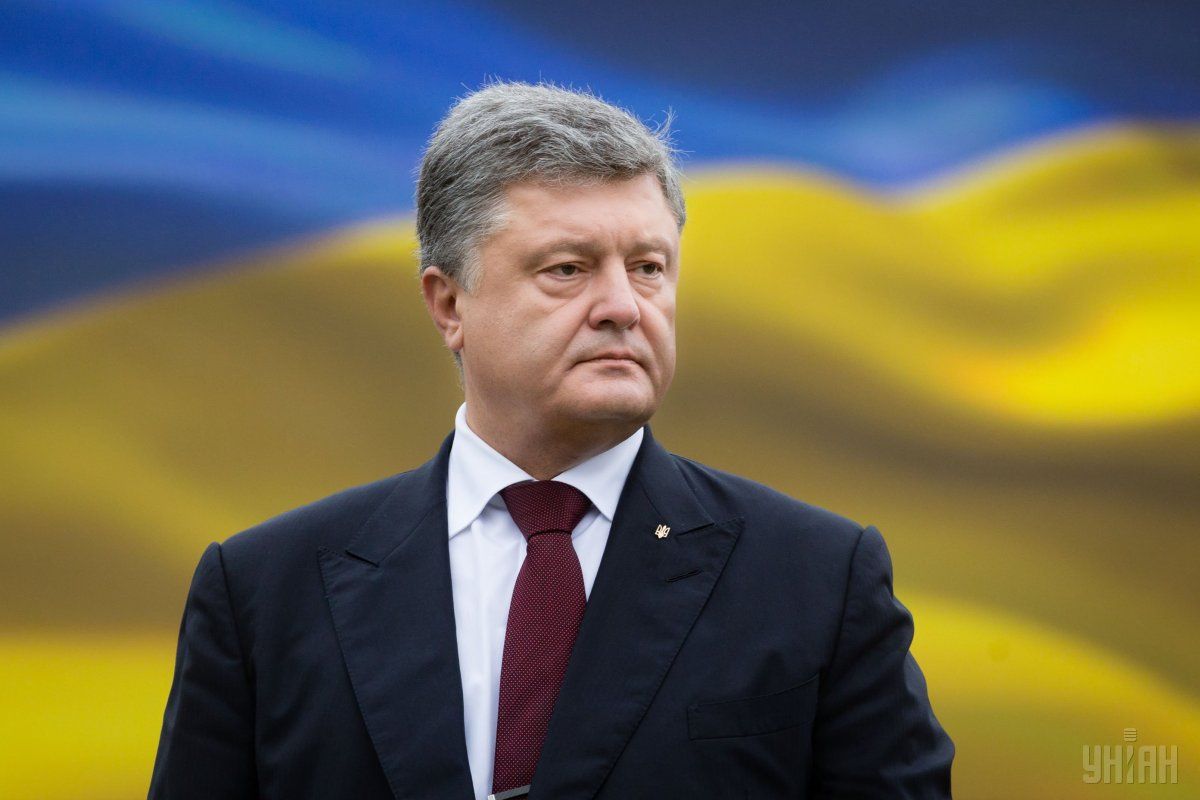 Photo from UNIAN
The Head of State emphasized that such a public and open transferring of modernized and new samples of military equipment and its sending to the ATO area had become a good tradition and would be continued, the press service said.
"What is the best way to meet the Day of Defender of Ukraine? To help the army. The state will do everything possible for the new samples of military equipment to be given to the troops. National MIC plays a key role in maintaining high level of combat readiness of the army," Poroshenko emphasized.
Read alsoPoroshenko to world community: "Stop being naïve about Russia's intentions"According to the President, Ukroboronprom has transferred more than 12,000 samples of military equipment to the army over the last two years.
"The country needs modern powerful weapons that will stop the aggressor and defend lives of our citizens," Poroshenko said.
That is why scientists, designers, managers of defense enterprises and their employees confront the task of development and production of new samples of weaponry and military equipment today.
The President congratulated the military on the Day of Defender of Ukraine: "It is your professional holiday. Because this is the most honorable profession to defend Ukraine."
Poroshenko said that the given statement was becoming increasingly fair as we raise the share of contractors in the army every day.
The Head of State emphasized that only due to the joint efforts of the military, society and government, the Ukrainian army had become one of the most experienced and most efficient on the continent in terms of fighting skills. We have quickly restored military skills and the ability to defend the native land. We have made very important steps to reform the Armed Forces and the whole security and defense sector and bring it to the NATO standards.
He presented certificates of conformity of weapons and military equipment to the unit commanders of the Armed Forces, inspected the equipment and had a conversation with the military.