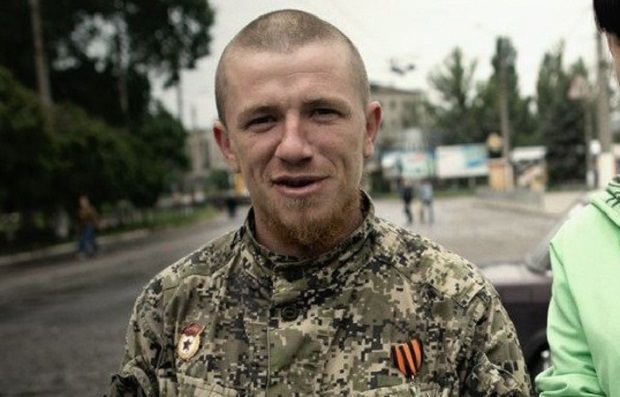 "Motorola" killed in Donetsk / Photo from a pro-militant website
"In connection with the death of Motorola and the circumstances of his death, it is even possible to expect terrorist attacks by Russia. We are well aware that commandos there are exclusively Russian citizens, and if any counter-operations were to be held, it would be the Russian special services, not by the militants, behind them," Zhdanov said.
He stressed that terrorist attacks could be carried out in the territory controlled by the Ukrainian government.
Read also"DPR" warlord Motorola killed in Donetsk, terrorist leader blames Kyiv"Because there is no sense in carrying out any counterterrorist actions or 'counterterrorist' attacks there [in the occupied parts of Donbas]. This could be just internal squabbles," the expert added.
He noted that the militants were trying to expose the assassination of "Motorola" in political light, claiming that Ukraine was allegedly involved in terrorism.