Militants publish details on IED that killed "Motorola"
The cause of the explosion that killed one of the militant leaders, Arsen Pavlov aka "Motorola" was reportedly an improvised remote-controlled explosive device placed in the elevator shaft, the so-called Interior Ministry of Donetsk People's Republic (DPR) reported.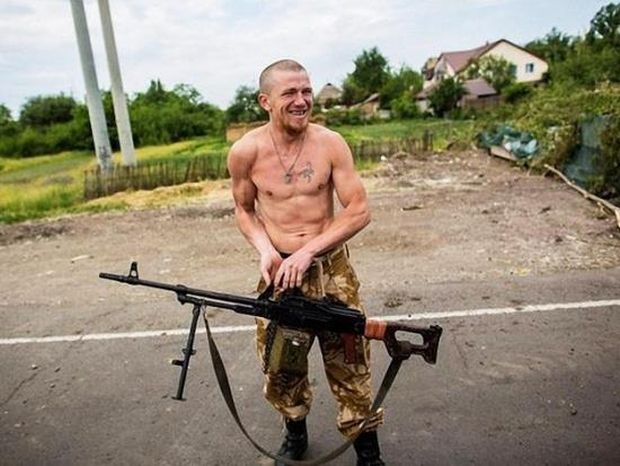 tsn.ua
"... An examination was carried out of fragments of the explosive device found at the scene, based on which it was established that the composition of an explosive substance and a bomb design are similar to those identified while an assassination attempt on DPR leader Alexander Zakharchenko," a statement reads.
Militants consider the killing of "Motorola" as an "act of terrorism committed by an active station of Ukraine's intelligence services operating in the territory of the Republic."
As was reported earlier, one of the militant leaders, a Russian citizen Arsen Pavlov aka "Motorola" was reported to have been blown up in the elevator in Donetsk. The Ukrainian Security Service confirmed the reports late Sunday.
Read also"DPR" warlord Motorola killed in Donetsk, terrorist leader blames KyivIn Ukraine, "Motorola" is accused of war crimes, including the shooting of prisoners.
If you see a spelling error on our site, select it and press Ctrl+Enter