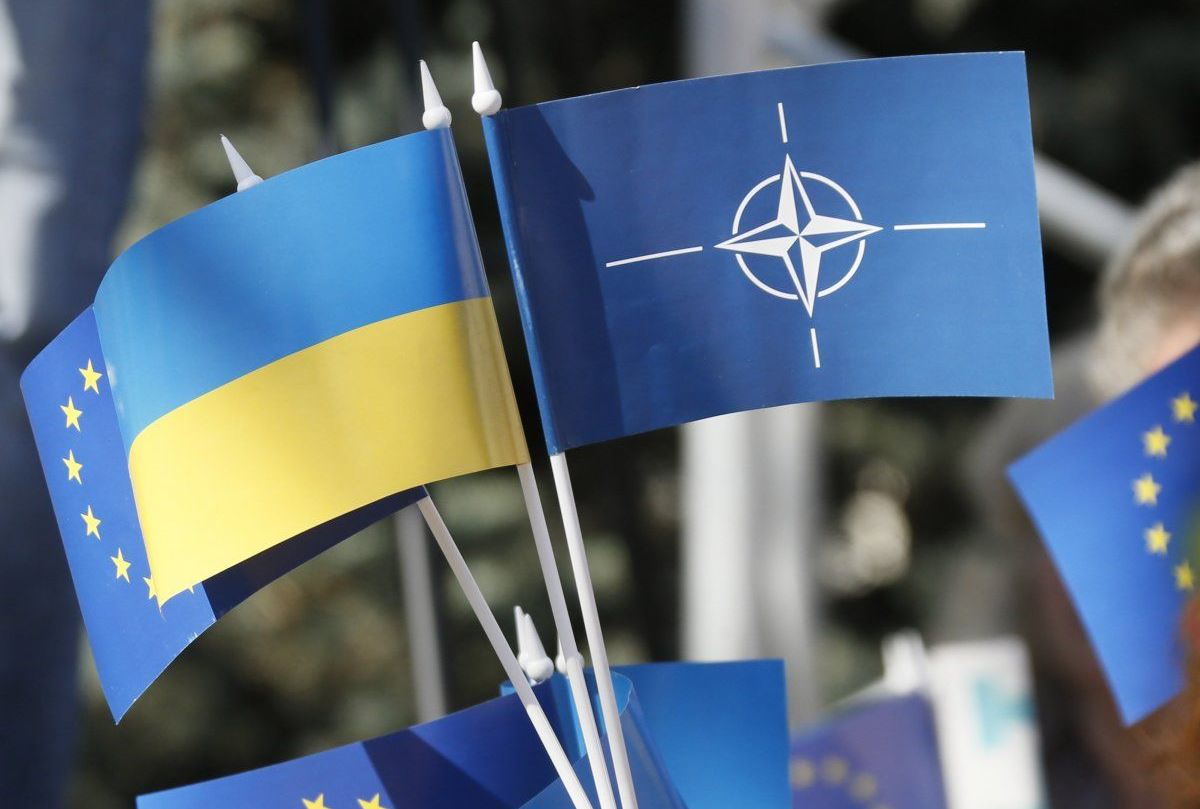 Photo from UNIAN
The survey showed that 43% of respondents would vote "yes" in a referendum on Ukraine's accession to NATO, up from 39% in a June poll, RFE/RL wrote.
Some 29% said they were against Kyiv joining the military alliance, with 17% saying they were undecided and 11% indicating they would not vote.
The survey also showed that 57% of Ukrainians describe themselves as having either "cold" or "very cold" feelings toward Russia.
The poll – which was conducted by the Rating Group Ukraine on behalf of the U.S.-based International Republican Institute (IRI) and which received funding from the Canadian government – also showed dissatisfaction with the Ukrainian government's handling of economic and corruption issues.
Read alsoPoll: 42% of Ukrainians want early parliament election"This poll reinforces the trend of frustration among Ukrainian citizens that we've seen in previous polls, and indicates that the window of opportunity for the government to build public support is rapidly closing," said Stephen Nix, IRI's regional director for Eurasia.
The percentage of people in the poll who feel Ukraine is headed in the wrong direction remained at 72%.
Some 2,400 Ukrainians except for those living on the Russian-occupied Crimean Peninsula and in areas of the Donbas region under the control of Russia-backed separatists were involved in the survey, which was conducted between September 28 and October 7.