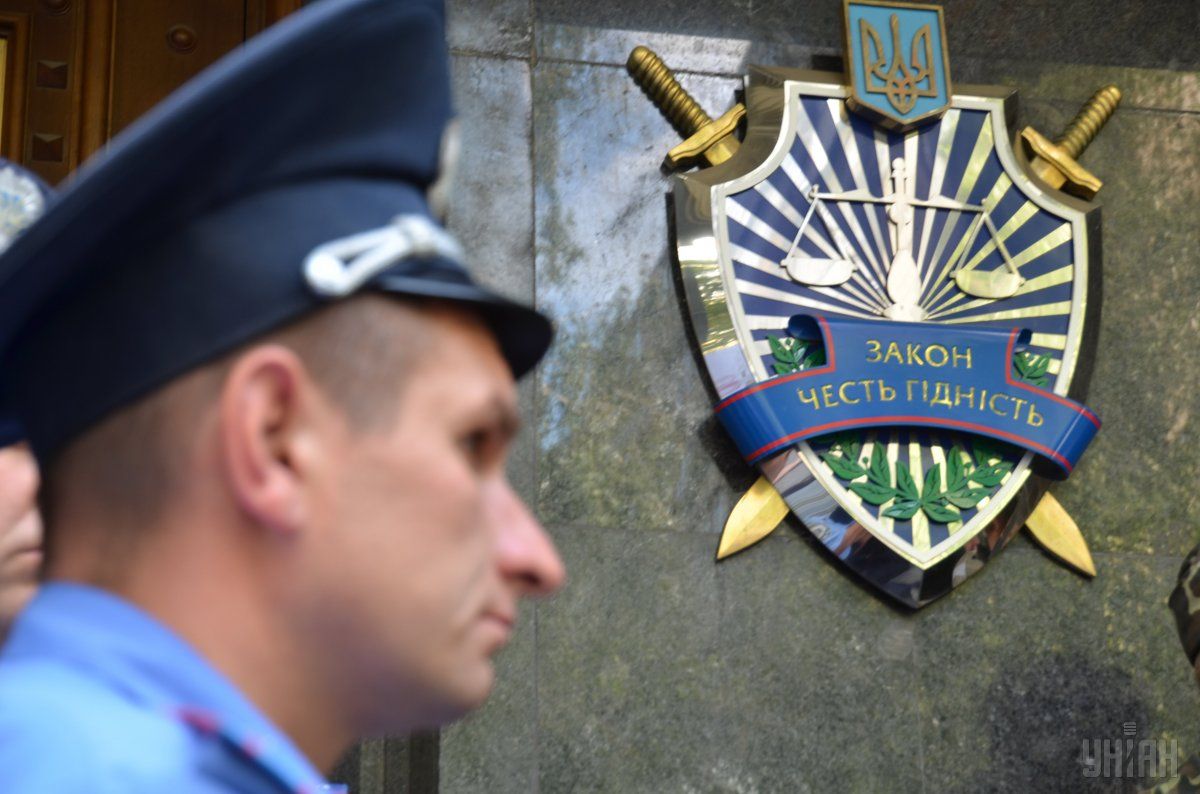 Photo from UNIAN
"We summoned him [President Poroshenko] for November 29," he said, answering the question on when the president would be questioned by the PGO.
"There is a principle agreement that the president will come and testify, but the questioning was being postponed, [although] we've sent subpoenas repeatedly. Formally, this has been a third time," said Horbatyuk.
Read also"Sharp reversal" by Ukraine's Prosecutor General on probes into Yanukovych crimes, Maidan killings - KHPGAs UNIAN reported earlier, August 8 2016, Horbatyuk said that the PGO was going to summon for questioning President Poroshenko, Secretary of the NSDC Oleksandr Turchynov, former Prime Minister Arseniy Yatsenyuk, and Kyiv Mayor Vitali Klitschko into the events at the Maidan in the January-February, 2014.
In turn, press secretary of the head of state Svyatoslav Tsegolko had said that Poroshenko would come in for PGO questioning only following an official subpoena.
Read alsoPGO: Hague court wants proof of magnitude of Euromaidan crimesOn September 13, Prosecutor General Yuriy Lutsenko said that Petro Poroshenko would soon be interrogated by the PGO as a witness in the case of crimes against participants of the Revolution of Dignity.
September 17, the prosecutor general said that Poroshenko would be questioned upon his return from his United States visit to the United Nations Headquarters, which was held September 18 -21.