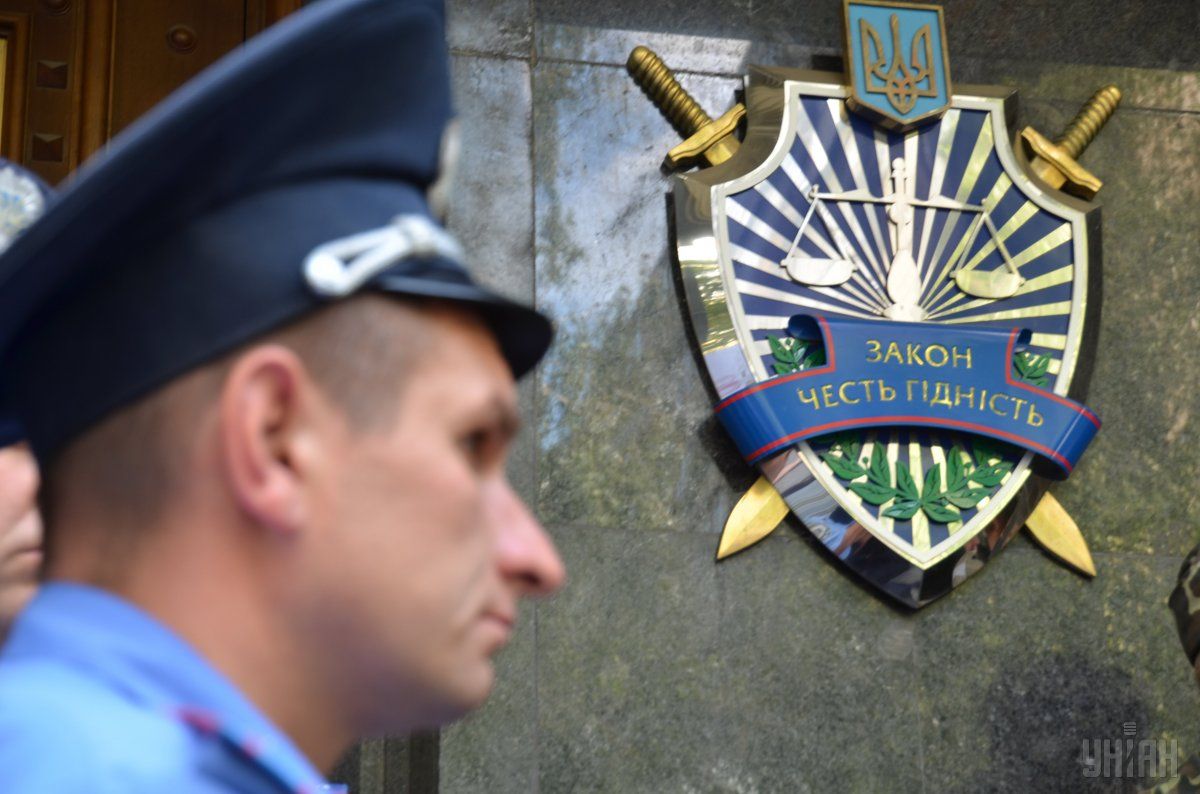 Photo from UNIAN
According to an UNIAN correspondent, Lutsenko made a statement while addressing the Rada procedural committee members to submit a PGO request on stripping MP Vadym Novinsky (Oppo.Bloc) of parliamentary immunity. The deputy is also suspected of complicity in this crime.  
The investigation claims that Viktor Yanukovych in 2013 for the purpose of further usurpation of power decided to create an organized group, which was supposed to force Metropolitan Volodymyr to "voluntarily" refuse to perform his duties with a view to the appointment in the future of a UOC-MP top cleric, more loyal to the then-authorities.
Novinsky was appointed as one responsible for this sphere of activity, the investigators claim. Subsequently, on the order of then-Interior Minister Vitaly Zakharchenko, Kyiv police began collecting compromising materials on persons from the Metropolitan's inner circle to put pressure on him. Later, two nuns and Oleksandr Drabinko were kidnapped, with the latter being for a long time held in custody in various locations in Kyiv and Kyiv region "under the protection" of the police officers.
Read alsoEvidence says shooting of Euromaidan activists was planned – LawyerAs reported earlier, November 3, Prosecutor General Yuriy Lutsenko said that the PGo was ready to submit to the Rada a request for consent to bring MP Novinsky to responsibility.
Read alsoYanukovych to testify via video conference Nov 25The submission states that the PGO suspects Novinsky of abuse of power and authority in the act of illegal imprisonment of Drabinko.
On November 16, the committee moved to postpone the decision on the PGO request citing the need for additional evidence.