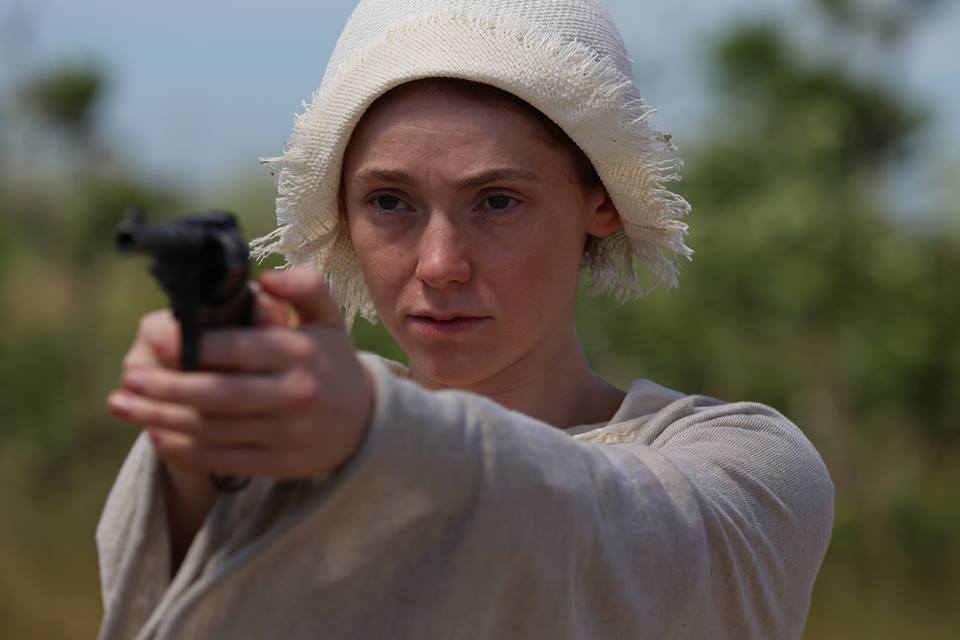 zn.ua
The melodrama focuses on a little-known love story of the terrorist, Fanny Kaplan, with the brother of Vladimir Lenin, Dmitriy Ilyich Ulyanov. The movie also questions whether Fanny Kaplan really tried to assassinate Lenin in 1918, Ukraine Today reports.
Embassy of Ukraine in London congratulated the winners and wished further recognition in the world. "This victory is important not just for the film creators, but for Ukrainian film industry in general", Embassy of Ukraine to the UK posted on Facebook. 
Katheryna Molchanova, Myroslav Slaboshpytskyi, Ivan Brovin, Olexiy Devotchenko are the stars of the movie. Olena Demyanenko is the film's director.