Ukrainan anti-corruption activists launch website for posting comments and claims on state officials
10:00, 24 November 2016
Ukraine
Press release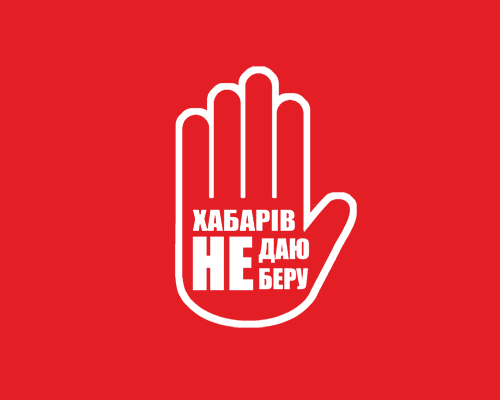 Personal details of 70,000 Ukrainian state officials and civil servants have been published online. Official lists of employees of over 800 government agencies and organizations are now available at stophab.org
Site users can publish comments on each official or civil servant, and publish any relevant and valuable information.
"The start of this project "opens" the government to people and allows any person to post claims on state officials, civil servants, doctors, teachers and other government employees," explains Oleksandr Brel, the site's editor and head of NGO "Stophab Social Movement".
"In addition," adds Brel, "Stophab journalists run their own anti-corruption inquiries and publish their results on the profiles of corresponding public officials. Unfortunately, this is the reason why we often have to face their worst representatives: outright bullies, criminals and even mentally unstable individuals."
It was in August 2015 that the presidential petition No.22/000532-ep on the creation of an online resource with feedback on state officials and public servants quickly found 25,000 supporters and was approved by the President of Ukraine.
A year after, it can be concluded that NGO's were the only type of organizations who managed to implement the project suggested by the petition.
If you see a spelling error on our site, select it and press Ctrl+Enter