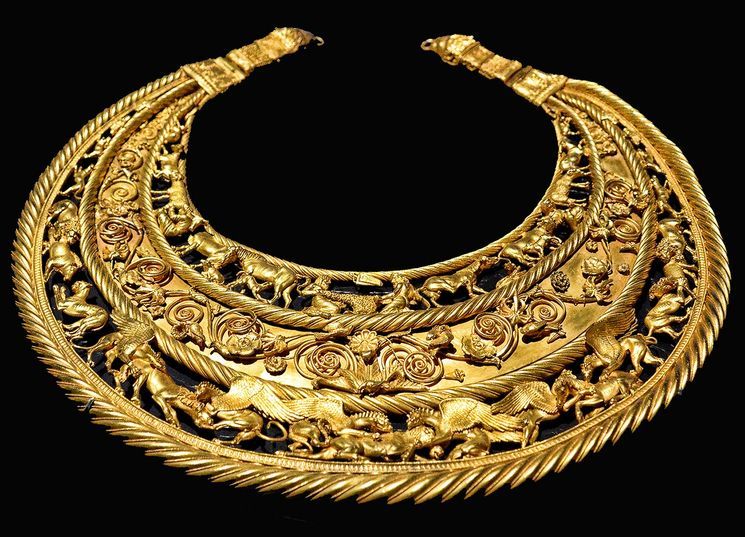 perekop.ru
In addition, a copy of the court order was forwarded to Interpol with a view to launching an international search for the property ruled to be seized.
"The prosecutor's office of the Autonomous Republic of Crimea controls the procedural aspects of a pre-trial investigation in criminal proceedings into the fact of a failure of Museum of Allard Pierson of the University of Amsterdam (the Netherlands) to return the museum exhibits of an exhibition titled "Crimea - the golden island in the Black Sea", which is the property of the state of Ukraine," reads a statement.
Read alsoUkraine takes to court in a bid to return Scythian goldThe conflict around the exhibits of the Crimean museums emerged due to the annexation of Crimea by the Russian Federation. It was at that time when the exhibits were showcased in Amsterdam. However, after the closing of the exhibition, the Dutch side, despite the guarantees given earlier, said it was impossible to return Crimean exhibits to the National Museum of History of Ukraine. The contract, which provided for the temporary storage of the collection by the Museum of Allard Pierson, expired June 13, 2014. After this date, these artifacts are considered to be illegally exported from Ukraine and are supposed to be returned.