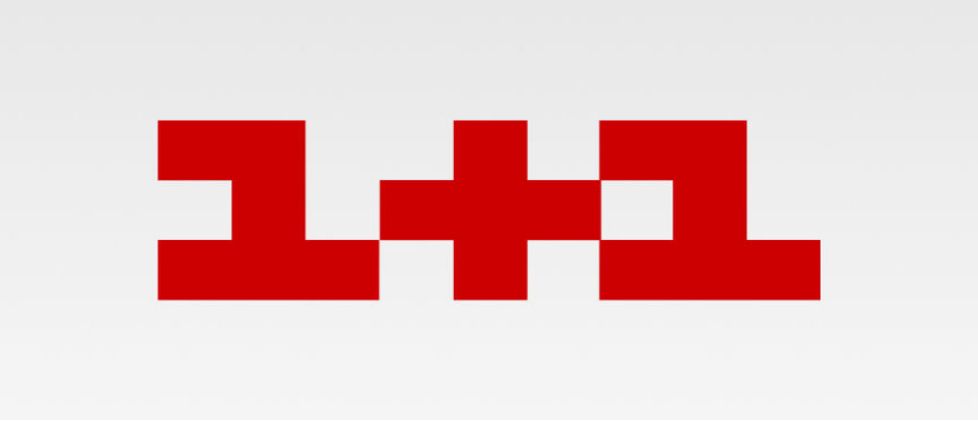 1plus1.ua
"I am confident that the channel will broadcast in accordance with the decision of the National Council on the extension of its license, adopted December 15. I see no reason for anything else, and I will defend this position," stressed Herasymiuk.
As UNIAN reported earlier, overnight Thursday, December 29, the management and employees of 1+1 TV Channel published an appeal to the Ukrainian president and, prime minister of Ukraine, as well as the chairman of Parliament.
The open letter wrote about the attempt to deprive the TV channel of its license.