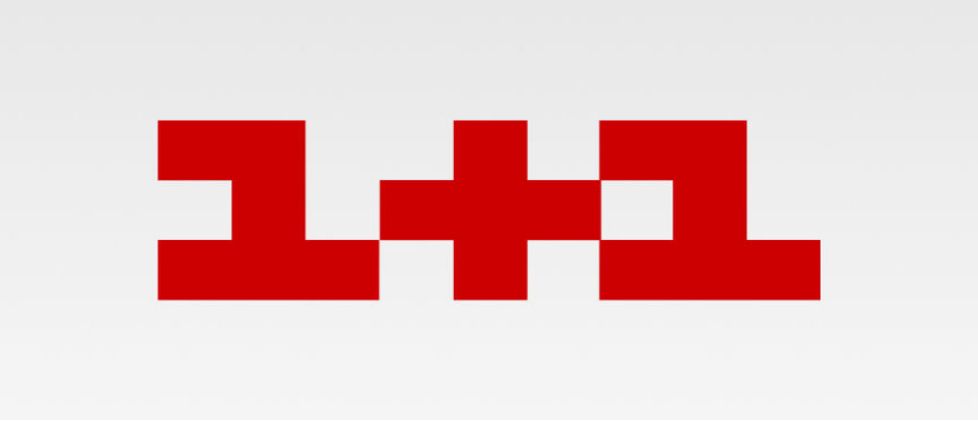 1plus1.ua
"The form of the license for  1+1 TV channel has been signed. We are awaiting a documentary evidence that the beneficial owners [of the channel] have not changed," Artemenko said.
As UNIAN reported earlier, on December 29, 2016, journalists of 1+1 TV channel appealed to President of Ukraine Petro Poroshenko to prevent the process of the channel being stripped of its broadcasting license by the National Council on TV and Radio Broadcasting.
The TV channel quoted information from various sources on the attempts to reverse the Council's earlier decision on re-issuance and extension of license, adopted on December 15, 2016.
Read alsoNational Broadcasting Council sees no reason to strip 1+1 TV Channel of licenseThe channel's representatives reported that the Presidential Administration was trying to influence the decision the National Council and the transfer control over the  TV channel to someone else's hands.
On the same day, December 29, 2016, the National Council announced its intention to hand over to 1+1 TV channel the signed form of the license no later than January 6, 2017.
The National Council also requested that the channel confirmed the information that the former shareholder of Privatbank, businessman Ihor Kolomoisky was an ultimate beneficial owner of the TV channel.
Read also1+1 Media CEO: License cannot be subject of blackmail, this is illegalUNIAN memo. 1+1 is a national Ukrainian private TV channel, founded September 3, 1995. Broadcast Coverage is 95% of the territory of Ukraine. The ultimate beneficial owner is a former shareholder of PrivatBank, a businessman Ihor Kolomoisky. In August 2008, Oleksandr Tkachenko became the CEO of  1+1 group of companies. He runs both the TV channel and 1+1 Media Holding.
1+1 Media is one of Ukraine's largest media holdings. The Group consists of 1+1, 2+2, TET, 1+1 International TV channels, and a number of other media assets.