Canada-based charity sends equipment to firefighters in eastern Ukraine
Firefighters in eastern Ukraine will soon receive much-needed gear from Toronto-based charity GlobalFire to help them protect civilians and homes in the conflict zone, according to CBC.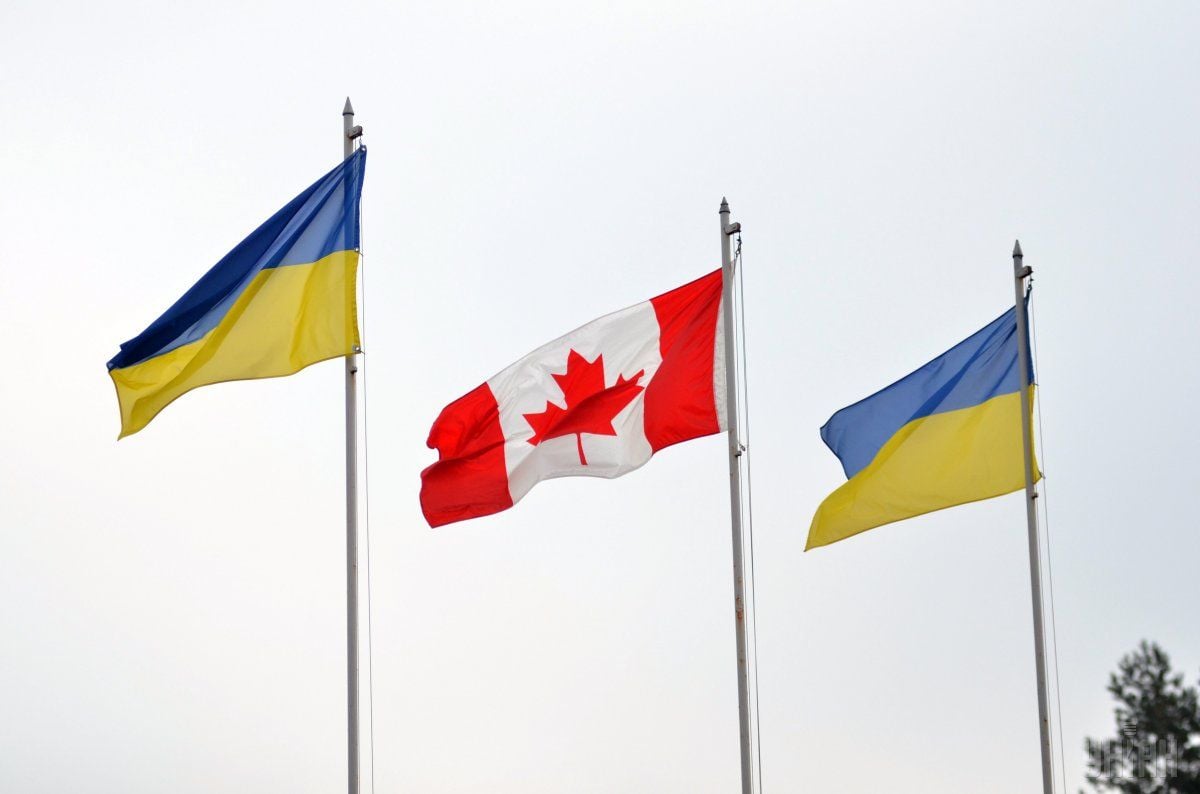 Volunteers spent Wednesday morning in Oakville stacking firefighting suits, boots, helmets, hoses and breathing apparatuses onto skids to be delivered to Mariupol, Ukraine through the Ukrainian Canadian Congress, CBC.ca reported.
This gear will help fill in the gaps for emergency responders in the Ukraine, said Craig Lester, one of the directors with GlobalFire.
Canada launches grant for rehabilitating workers in Ukraine"This is the type of aid that can make a large difference with respect to the safety of the emergency workers, as well as the community that they serve," Lester said.
"There is still ongoing shelling there and we need to do whatever we can to assist the people in Mariupol," said John Holuk, a co-ordinator for the Ukraine Appeal, an initiative of the Ukrainian Canadian Congress.
GlobalFire has been supporting families affected by the ongoing conflict in eastern Ukraine since fighting began there in 2014. 
This is the charity's fourth shipment to the country.
If you notice a spelling error, please highlight it with your mouse and press Ctrl+Enter