World War II monument damaged in Lviv region
A monument in western Ukraine honoring the memory of some 900 people who were massacred during World War II has been severely damaged by unknown vandals, according to Radio Free Europe / Radio Liberty.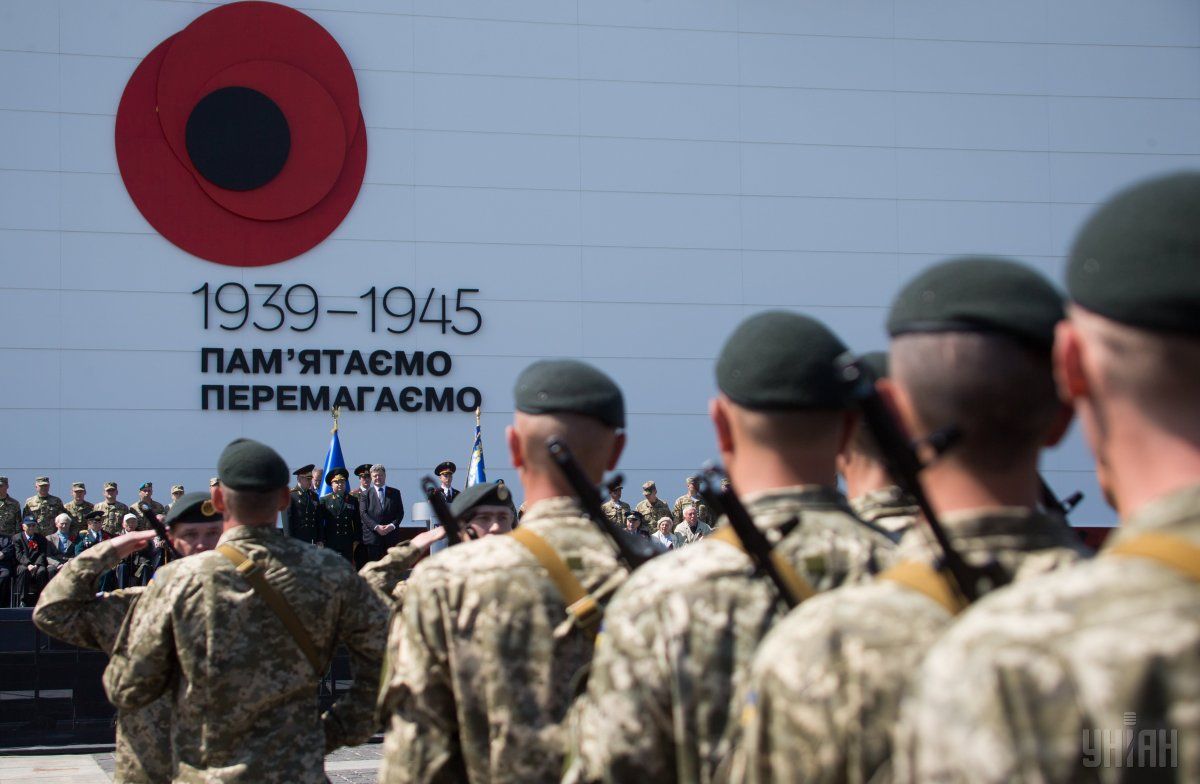 Local police reported the damage on January 10, saying that they were investigating, RFE/RL wrote.
A stone cross was smashed to pieces and two slabs bearing the names of the victims were painted with a Ukrainian flag, Ukrainian nationalist symbols, and a Nazi SS emblem.
Last monument to Lenin in Ukraine toppled in country's de-communisation spreeThe monument in the village of Huta Peniatska in Ukraine's Lviv region honors victims of a 1944 massacre by a Nazi unit composed mostly of Ukrainian volunteers.
Most of the victims were ethnic Poles, and Poland's Foreign Ministry has asked Ukraine to ensure that the perpetrators are revealed and punished.
Poland's ambassador to Ukraine, Jan Pieklo, plans to attend ceremonies at the site of the monument next month to mark the 73rd anniversary of the massacre.
If you notice a spelling error, please highlight it with your mouse and press Ctrl+Enter