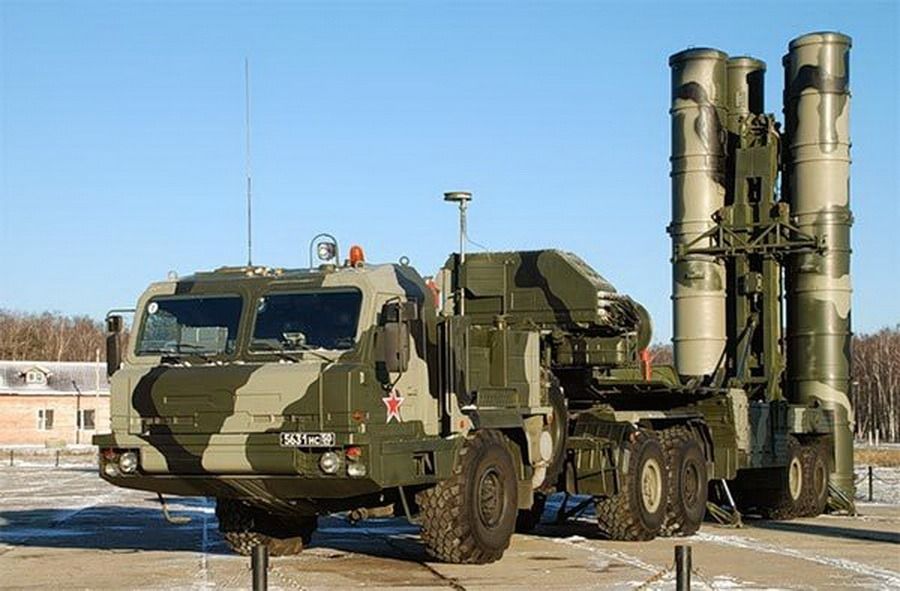 S-400 Triumf / kim32.livejournal.com
"A ceremony will be held in the anti-aircraft missile regiment of the 4th Air Force and Air Defense Army of the Southern Military District on January 14 for the command post and the S-400 Triumf battalion to assume combat duty," the press office of Russia's Southern Military District said on Friday, TASS wrote.
Read alsoRussian S-400 put in full operation in annexed Crimea - MoDThe armament of the Guards Sevastopol-Feodosiya anti-aircraft missile regiment was replenished with the advanced S-400 air defense systems in 2016. TASS reported the regiment's personnel successfully underwent re-training and held missile test launches as part of the Kavkaz 2016 strategic command and staff exercises in August last year.
The S-400 complex is designed to destroy all types of modern and perspective aerospace attack means. It is capable of hitting aerodynamic targets at a range of up to 400 kilometers (249 miles) and tactical ballistic targets flying at a speed of 4.8 km/s (3 mi/s) at a distance of up to 60 kilometers (37 miles) at altitudes of several meters to several dozen kilometers.