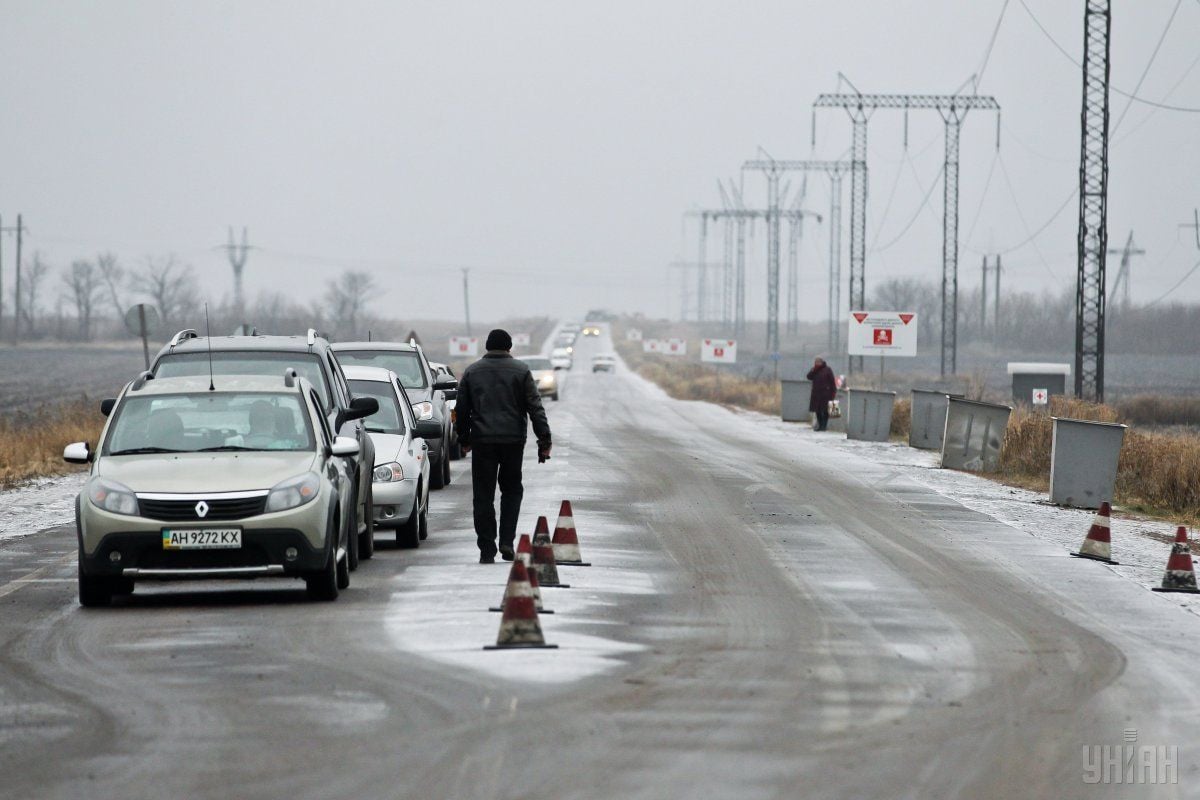 Photo from UNIAN
"With this legislative development, Ukraine has taken an encouraging step toward fulfilling its international obligations to protect the rights of all citizens without discrimination and prevent further displacement," reads the report.
UNHCR also said the Action Plan is in line with the provisions of UN Security Council Resolution 2202, aimed at the peaceful settlement of the current crisis in eastern regions of Ukraine.
UNHCR said it was particularly pleased that the Plan started with the goal of improving the procedures for crossing the contact line, recalling that during the High Commissioner's visit to Ukraine in November 2016, he appealed to all parties involved in the conflict in Ukraine to improve freedom of movement at check points. 
Read alsoOSCE Chairman Kurz comments on his visit to DonbasAmong other positive measures, the agency noted that the Plan signaled the Government's intentions to provide various administrative services at centers near the contact line where people can apply for passports or register civil acts, such as births, deaths and marriages. "These centers would make it easier for citizens from all of eastern Ukraine to access critical documentation and decrease the risk of statelessness," reads the report.
With the aim to guarantee all citizens their constitutional rights, "the Plan includes a number of measures to improve social protection and access to social services and free legal aid in areas close to the line of contact." The document also gives particular attention to the situation of children living in the non-government controlled areas, for example "by calling for measures to facilitate family reunification of children who are separated from their parents."
It sets the goal of ensuring that all citizens living in the areas not controlled by the government enjoy unhindered access to educational institutions in government-controlled territory. 
Read alsoTerritory without tomorrow"Taken together, these measures establish a solid foundation for protecting the rights of all citizens without discrimination and strengthening social cohesion," UNHCR said, adding that the agency "stands ready to provide support to the Government of Ukraine with implementation of the Plan."
In particular, UNHCR confirmed its readiness to assist the authorities with improving conditions at the checkpoints and bringing government services closer to the contact line.