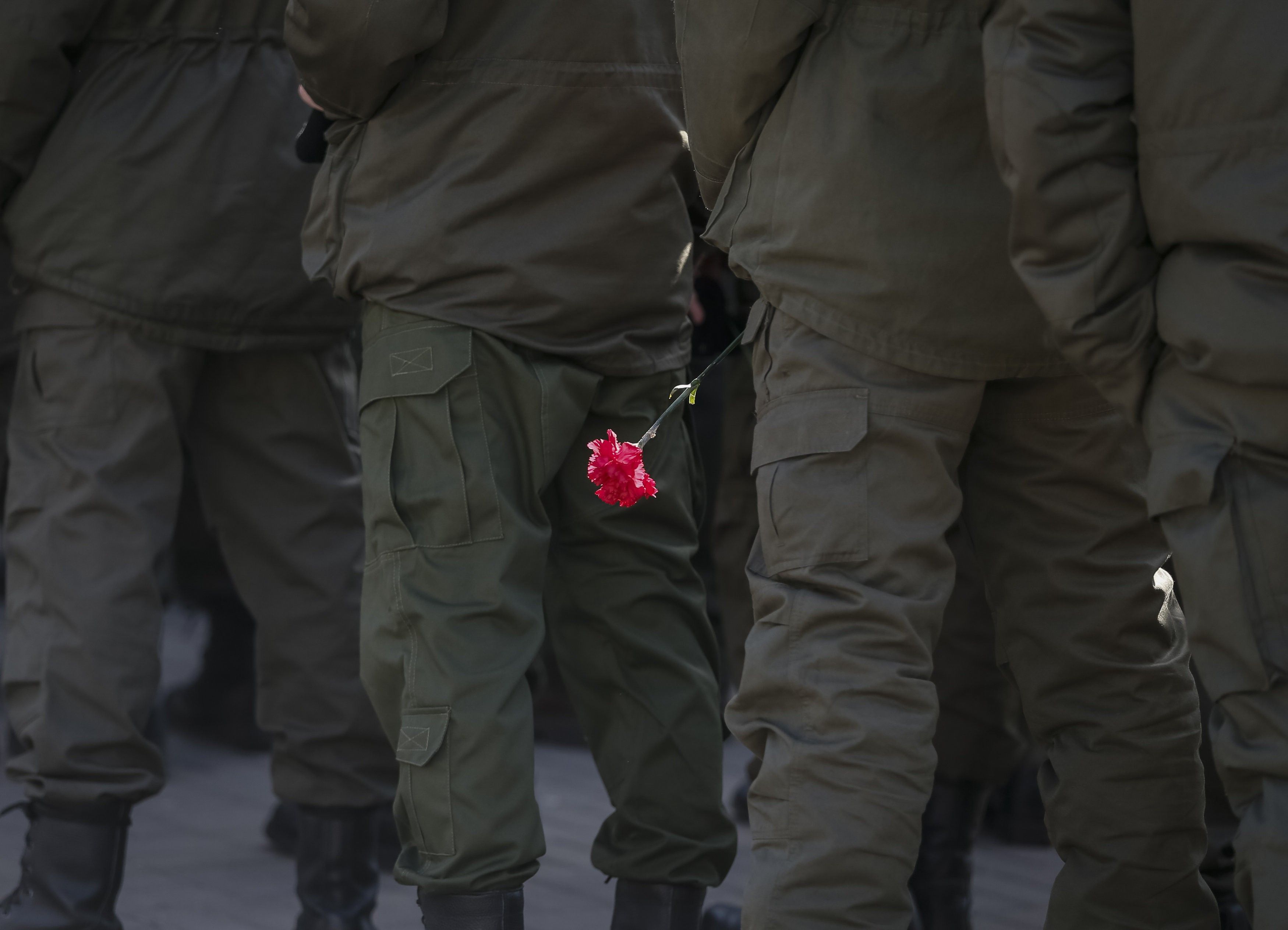 REUTERS
"I wanted people to have a more personal experience with conflict," said Taylor-Lind, a photojournalist who was on assignment for National Geographic when inspiration struck in a post office in the middle of the war zone, according to WP.
At a post office in the embattled city of Slavyansk, she came across postcards with idyllic scenes: a cityscape framed by a river and blossoming trees; lovers embracing at twilight along a moonlit promenade. Printed on them was a cheerful greeting in English: "Welcome to Donetsk," the capital of Donetsk region and ground zero for the conflict.
Read alsoDefense Ministry reports casualties caused by fighting in AvdiyivkaIn the summer of 2015, Taylor-Lind ordered 1,000 cards and began addressing them to people around the world she'd never met. Some were chosen at random; others had responded to her vague offer via social media of a postcard — not knowing what they'd get.
That launched a continuing project that gained momentum last year while she was at Harvard University on a fellowship. Each carried a cryptic message with the name of a casualty of war and the date that he or she died.
A few recipients initially puzzled over the cards, which are postmarked in Ukraine, worrying whether someone in their household had lost a friend. Eventually, and by the hundreds, they've shared their thoughts using the hashtags #WelcomeToDonetsk and #WarIsPersonal.
Taylor-Lind, an English-Swedish national now at the Carey Institute for Global Good in Rensselaerville, New York, and Sopova, a journalist from Donetsk doing her own Nieman Fellowship at Harvard this year, so far have mailed more than 2,000 postcards to people in 60-plus countries.