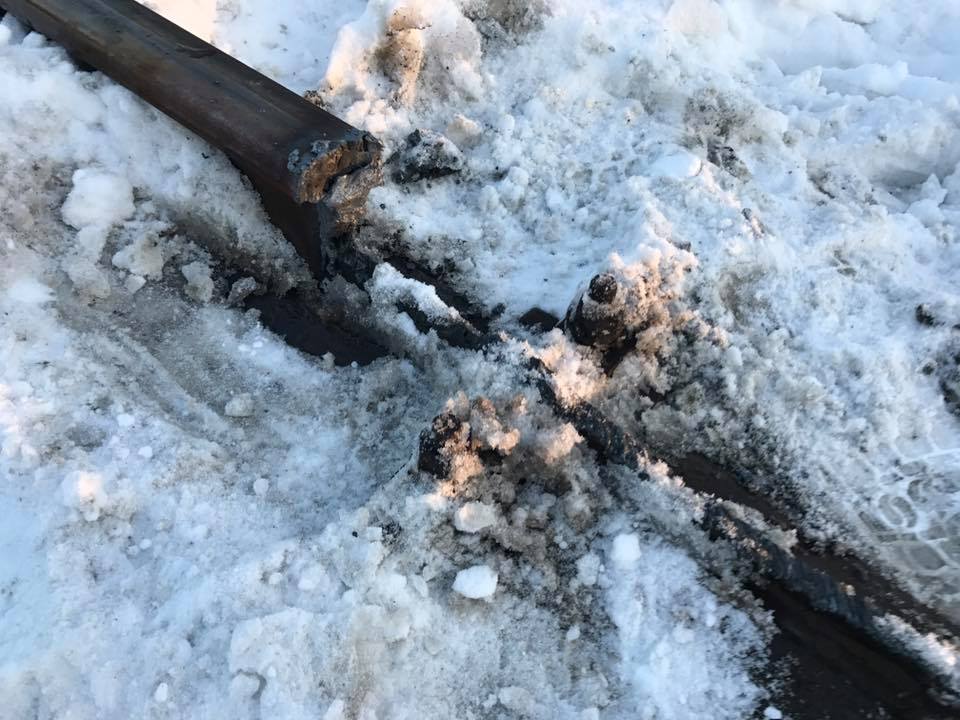 facebook.com/volodymyr.parasiuk
"I don't know who did it, but I am convinced that those were some conscious Ukrainians, those who are fed up with this war. Now, there is no way anything could pass here," he wrote on Facebook.
Read alsoProtesters vow to indefinitely block rail lines to eastern UkraineAt the same time, the so-called "Headquarters of the trade blockade against the invaders" wrote in social networks that the perpetrators were not among the protesters, since the activists allegedly have no technical means to cut the tracks.
They added they see no sense in cutting a line as the protesters have already blocked it.