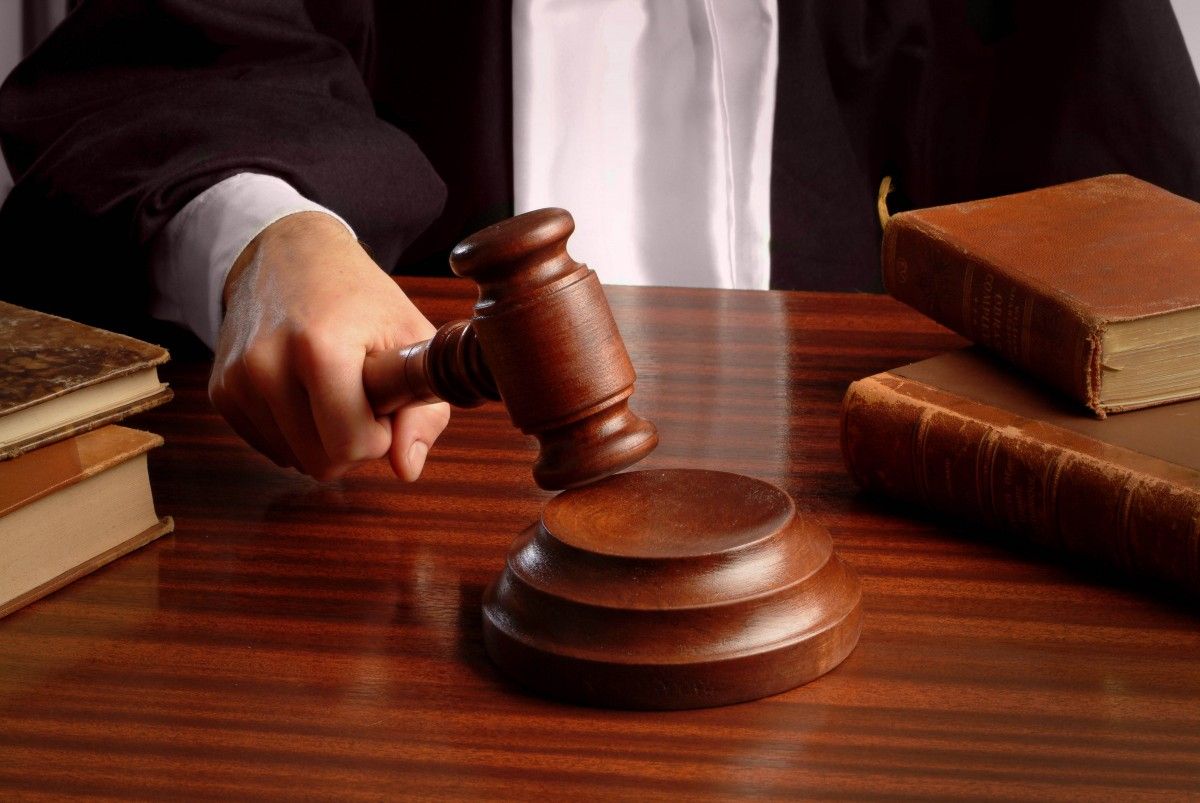 ombudsman.gov.ua
SI Group Consort Ltd sought to enforce a roughly $35.7 million judgment rendered by the courts of Ukraine in the company favor over the unpaid debt for waste management services involving removal of hazardous waste (hexachlorobenzene) from the town of Kalush in Ivano-Frankivsk region of Ukraine.
SI Group demanded that the relief be collected in the U.S. territory – from Ukraine's assets in the U.S. banks and funds, located in the U.S., of Ukrainian state-owned enterprises, thus suing Ukraine and Ivano-Frankivsk Regional State Administration.
Read alsoСourt refuses to arrest Kyiv judge caught with bribe – NABUThe U.S. court has ruled that Ukraine has sovereign immunity in this case and dismissed the company's complaint, according to the Ukrainian Ministry of Justice.
UNIAN memo. Hexachlorobenzene, or perchlorobenzene, is an organochloride with the molecular formula C6Cl6. It is a fungicide formerly used as a seed treatment, especially on wheat to control the fungal disease bunt. It has been banned globally under the Stockholm Convention on persistent organic pollutants.