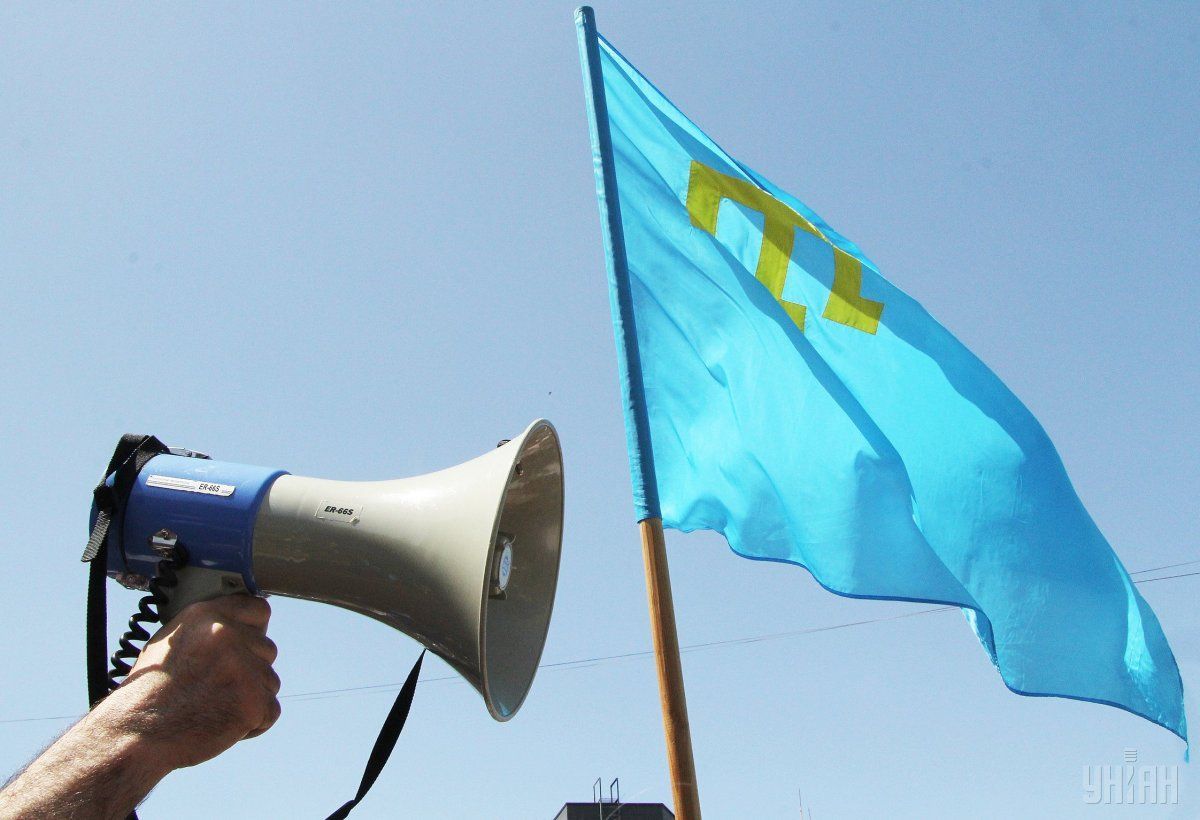 Many cases of human rights violation have recently been reported in occupied Crimea / Photo from UNIAN
"Lawyer Emil Kurbedinov has been freed from Simferopol's temporary detention facility after 10 days of administrative arrest," he wrote on Facebook on Sunday, February 5.
Read alsoCrimean Tatar lawyer Kurbedinov detained in occupied CrimeaAs UNIAN reported earlier, Crimean Tatar lawyer, human rights activist Kurbedinov was detained in Russia-occupied Crimea on his way to Bakhchisaray where he was to be present at a police raid on Seyran Saliev's house on January 26.
Saliev is a civil activist who once used a Mosque loudspeaker to inform the public about raids in Bakhchisaray amid arrests in the case of Hizb ut-Tahrir. Among his clients were Deputy Chairman of the Mejlis of the Crimean Tatars Ilmi Umerov, Crimean human rights activist Emir-Huseyn Kuku, and Crimean journalist Nikolai Semena, who is persecuted by the occupying authorities.
Read alsoUkraine in Council of Europe: Russia persecutes lawyers, suppresses freedom of media in CrimeaHizb ut-Tahrir is an international, pan-Islamic political organization, which describes its "ideology as Islam", and its aim as the re-establishment of "the Islamic Khilafah (Caliphate)" or Islamic state.
Members of this delegation claim they do not tolerate methods of terrorism and report persecution by the Russian authorities.
Russia's Supreme Court banned this organization in 2003 and put it onto the list of 15 terrorist organizations.