Ukrainian author Zhadan seized in Belarus, ordered to leave
A well-known Ukrainian poet and novelist Serhiy Zhadan says he was seized by security agents in the middle of the night while visiting Minsk, the capital of Belarus, and ordered to leave the country, according to Radio Free Europe/Radio Liberty (RFE/RL).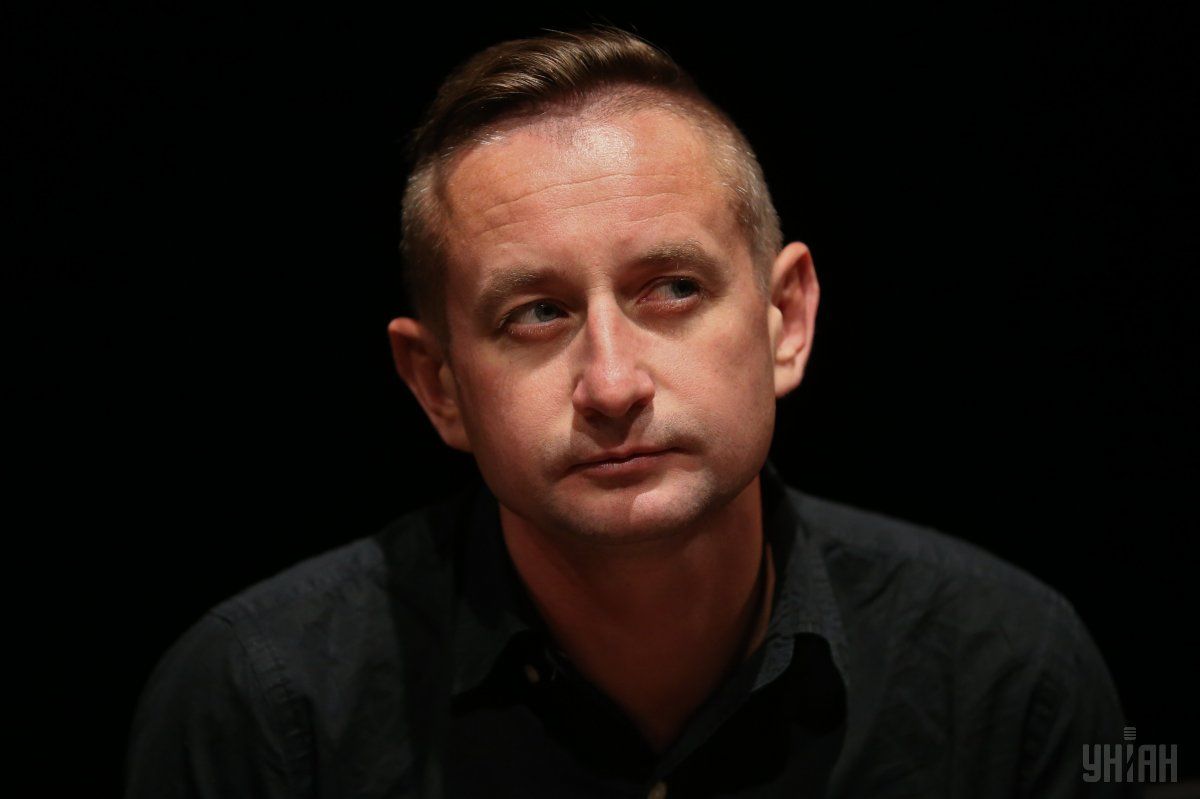 Photo from UNIAN
In a posting on a social media website, Zhadan said on February 11 that police confronted him in his hotel room in Minsk overnight, RFE/RL reported.
"Nothing was explained. ... I had to spend the night in a cell," he wrote.
Read alsoUkrainian journalist banned from Russia gets deported from BelarusZhadan said he was later informed by the country's security agency, the KGB, that he was not allowed to be in Belarus because Russia in 2015 banned him for alleged "involvement in terrorist activities."
The police stamped Zhadan's passport banning him from entering Belarus for an indefinite period, he said.
Zhadan has asked Ukrainian diplomats to respond to the incident.
Belarus and Russia share a visa regime.
If you see a spelling error on our site, select it and press Ctrl+Enter