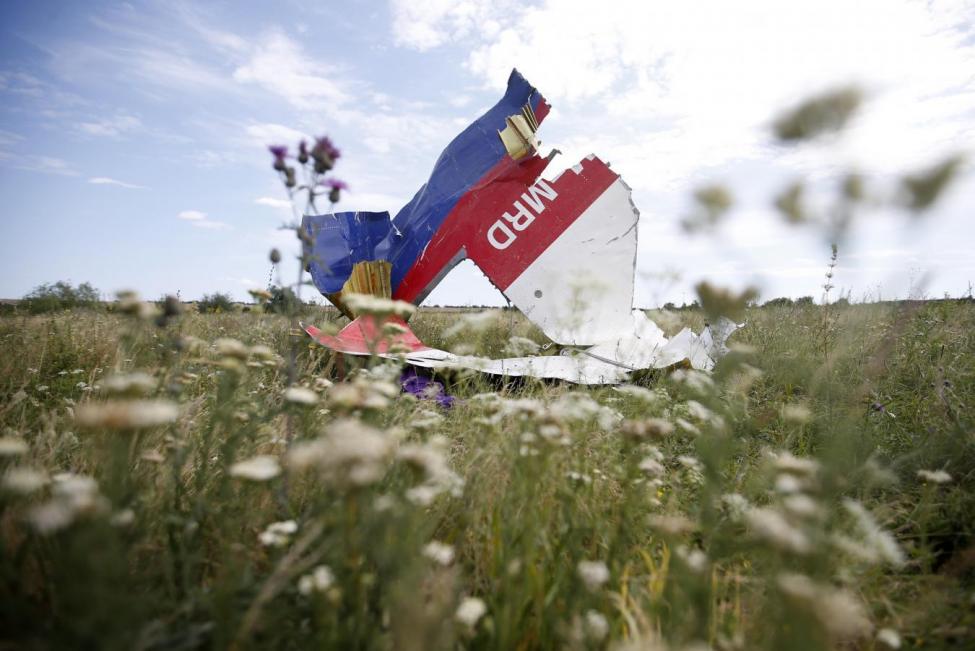 REUTERS
"Contacts in the region have indicated they will renew the search for human remains and personal belongings in the spring, once the snow has disappeared," Blok told parliament, RFE/RL reported.
His statement comes after journalists last month discovered a bone fragment belonging to one of the victims in Ukraine's Donbas region.
Members of the victims' families said they might push for a new official search in light of the discovery to ensure no remains are left behind.
Read also"It needs to be disguised and taken away": PGO releases records of intercepted calls between two culprits in MH17 caseBut Blok denied claims by the journalists that "there was much more to be found."
"Many hours of filming made at the spot and shown to the investigating team failed to reveal any trace of human remains or personal belongings," he said.