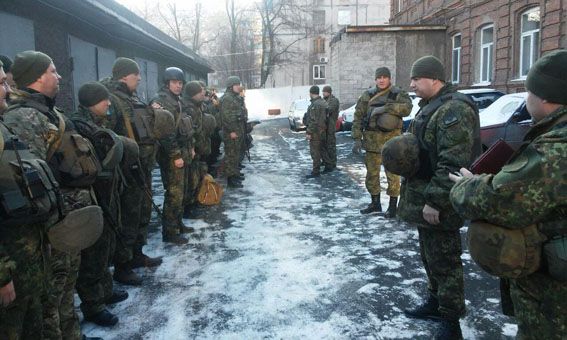 Donetsk region police
The drills were initiated by Chief of the National Police Department in Donetsk region Vyacheslav Abroskin as part of the All-Ukrainian preventive exercises launched by the National Police, the Donetsk region police press service told UNIAN.
"All territorial police units of Donetsk region were simultaneously put on alert. The exercises aim to work out a prompt response to any threat. Law enforcers took control of all roads near the demarcation line, as well as entrances to and exits from the region, roads of strategic importance and those used by individuals trying to bypass checkpoints," the report says.
Read alsoState of emergency in Ukraine's electricity generation coming into force todayThe task of the police is to prevent terrorist attacks and sabotage, arms and ammo trafficking, as well as to detain culprits who are planning to destabilize the situation in the frontline region. The police added that the alert mode would be maintained until the end of the day.