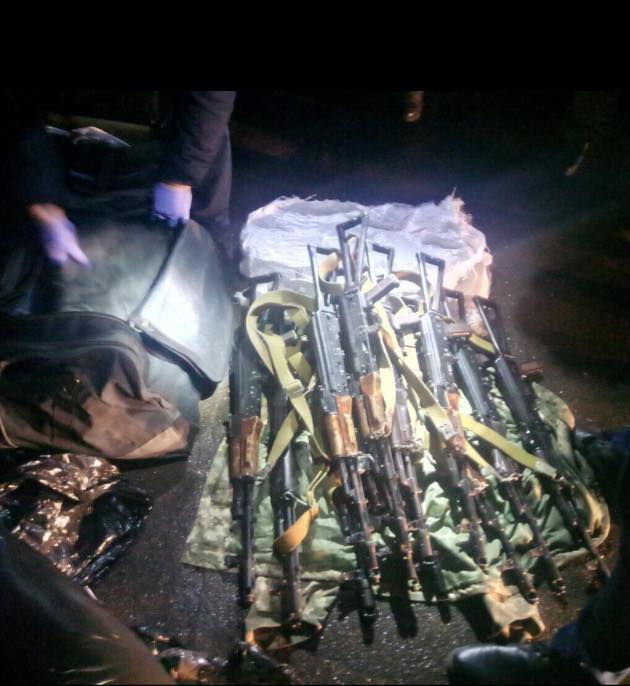 facebook.com/MatiosAnatolii
"Due to the exquisite work of SBU's military counterintelligence, the investigators from the military prosecutor's office of the Southern region have just detained a contracted servicemen from one of the Ukrainian Navy's bases in Odesa," Matios wrote on Facebook.
facebook.com/MatiosAnatolii
According to the chief military prosecutor, the perpetrator, being unaware of being under counterintel surveillance, ordered from the ATO zone and purchased for the needs of the so-called "Odesa People's Republic " 12 Kalashnikov rifles and an SVD sniper rifle. As he was arrested, he testified that he had intended to bring the weapons to Kyiv for it to be used at the Maidan tomorrow.
Matios called on fellow citizens to remain vigilant amid anti-Ukrainian provocations and subversive activities.
Read alsoSBU presents proof of Russia trying to destabilize Ukraine via agents of influenceAs reported earlier,  Prosecutor General of Ukraine Yuriy Lutsenko speaking at a joint briefing with Chairman of the Security Service of Ukraine Vasyl Hrytsak said that Russia had declared an offensive on the Ukrainian statehood, trying to impose on the Ukrainian citizens an idea of Ukraine being a "failed state" which cannot control its political life.
facebook.com/MatiosAnatolii
"All those round tables, paid for from Moscow, calling for federalization of Ukraine, free economic areas, and destruction of vertical structures, attempt to portray Ukraine as an ineffective state in its current form. The law enforcement system has done and will do anything to prove otherwise: Ukraine is a unitary state that will defend its territorial integrity," said Lutsenko.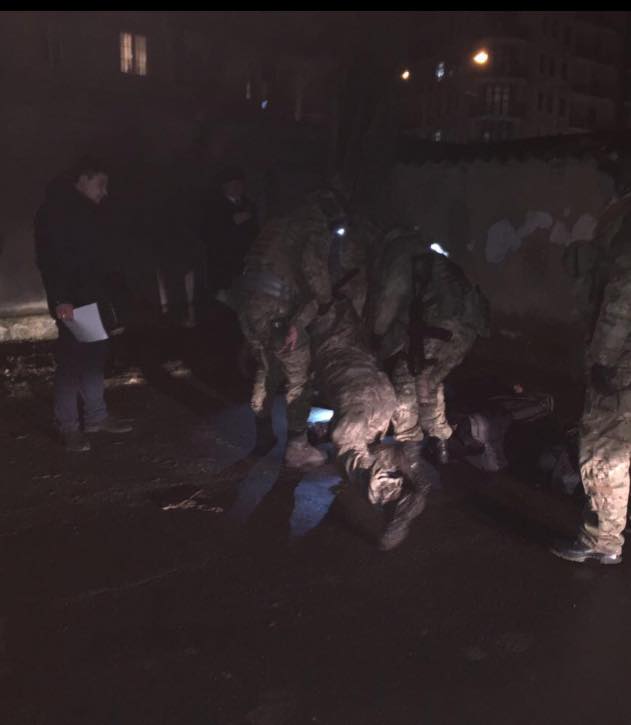 facebook.com/MatiosAnatolii
According to Hrytsak, the SBU intercepted communications between the already-identified individuals, who upon the instructions of their supervisors from the Russian special services promoted the pre-paid anti-Ukrainian motions in a number of regions across Ukraine. In addition, the Security Service has conducted more than 20 raids against the Ukrainians, who are in close contact with the Russian intelligence.